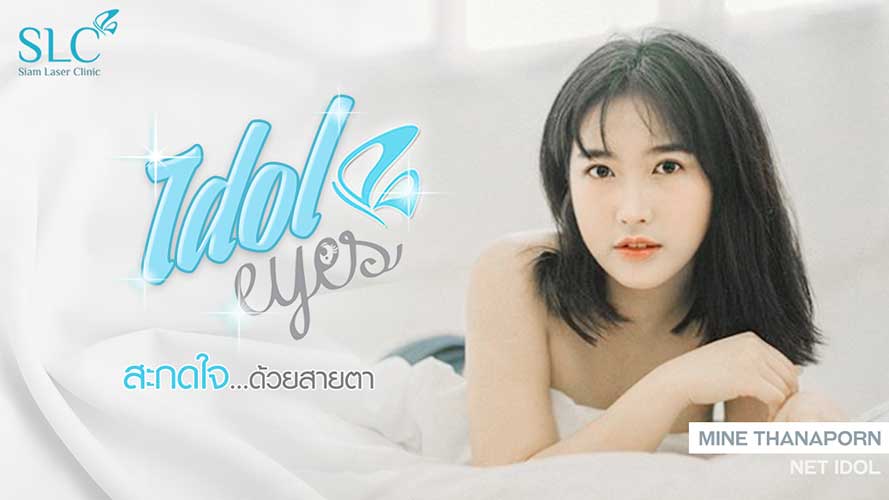 IDOL EYES ศัลยกรรมตาสองชั้น | น้องมาย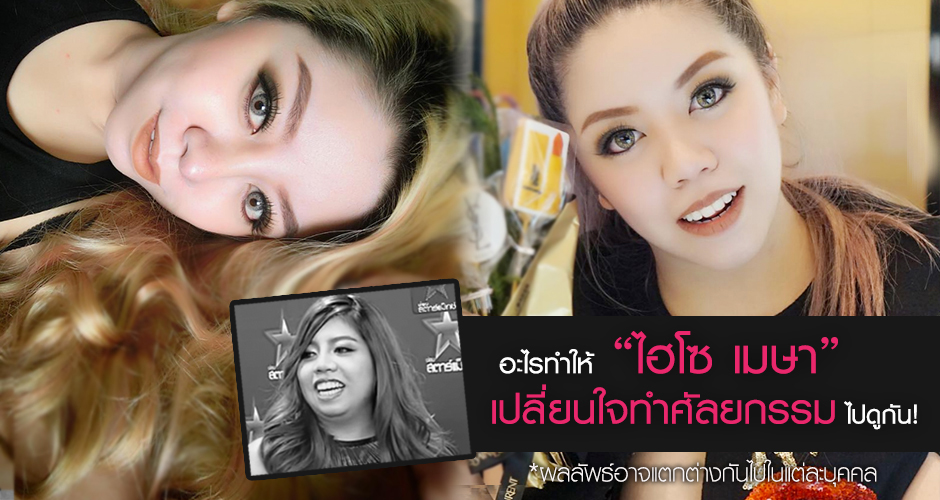 What made "Maesa'' thought of getting a plastic surgery? Let's check it out!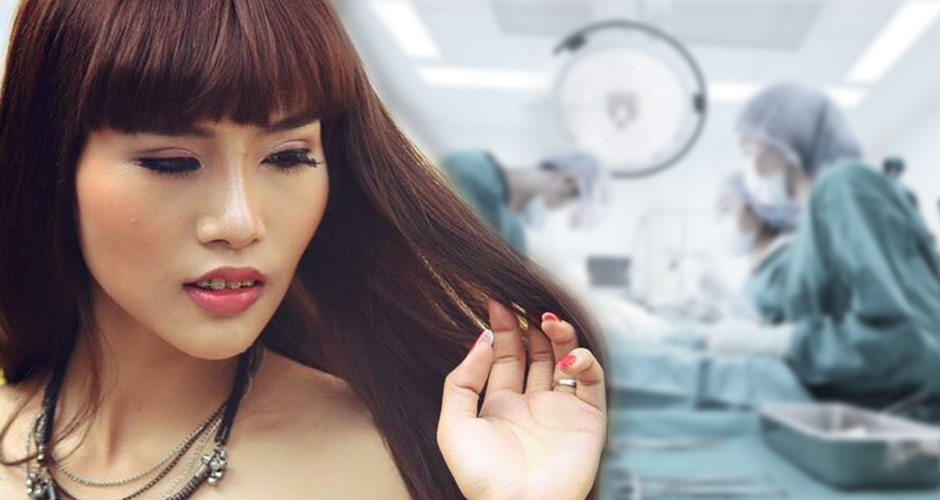 Disappointed! The First Plastic Surgery of this Entrepreneur from Chiang Rai was Not as She Had Expected!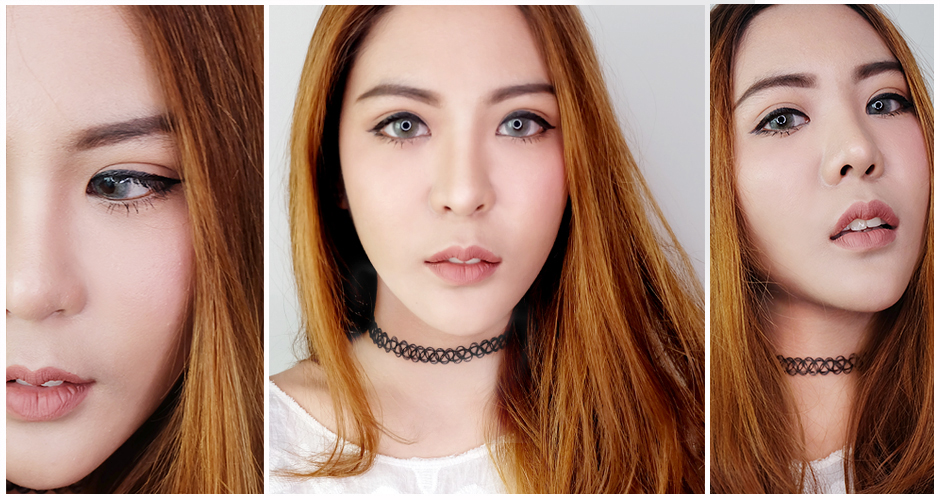 It is so amazing!! An engineer girl had a "makeover" and became a beautiful girl with sweet looks like this.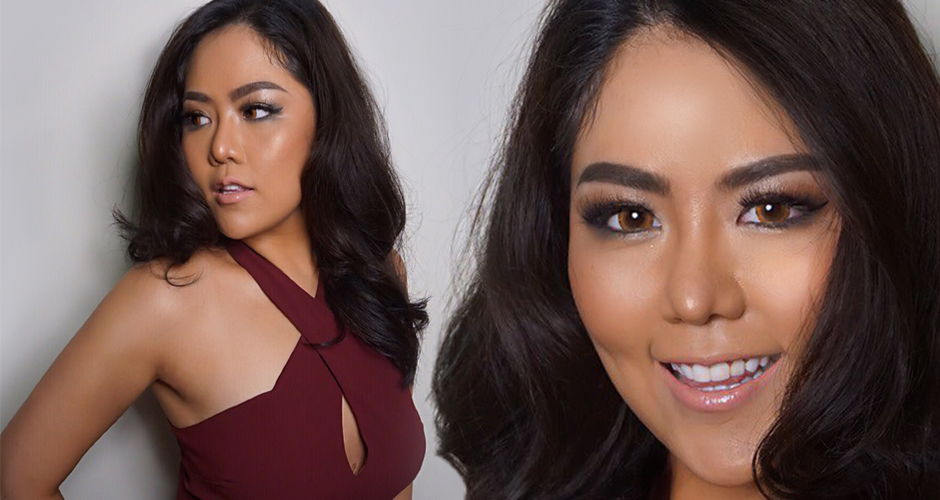 It's a job I'm proud of! I have made over an overweight girl to become an air hostess!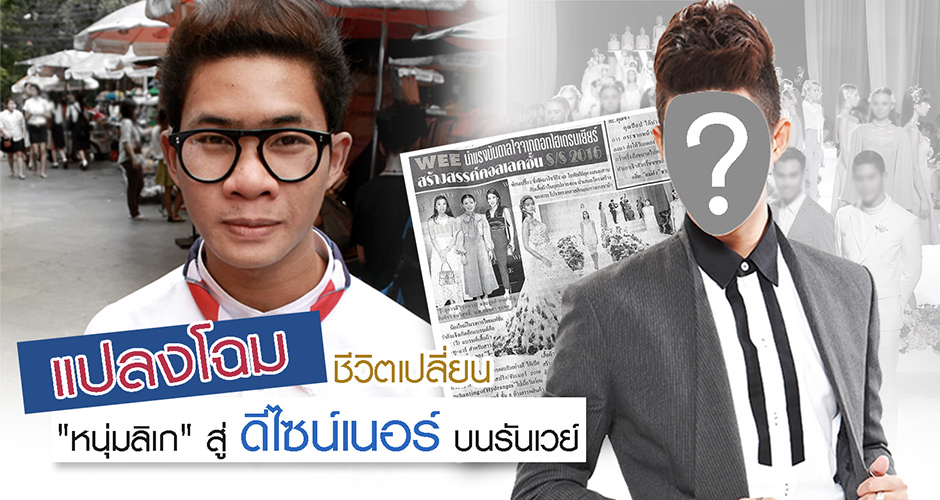 Unbelievable that a 'Thai traditional actor' became ' a good looking designer' who can feel confident on the fashion runway nowadays.