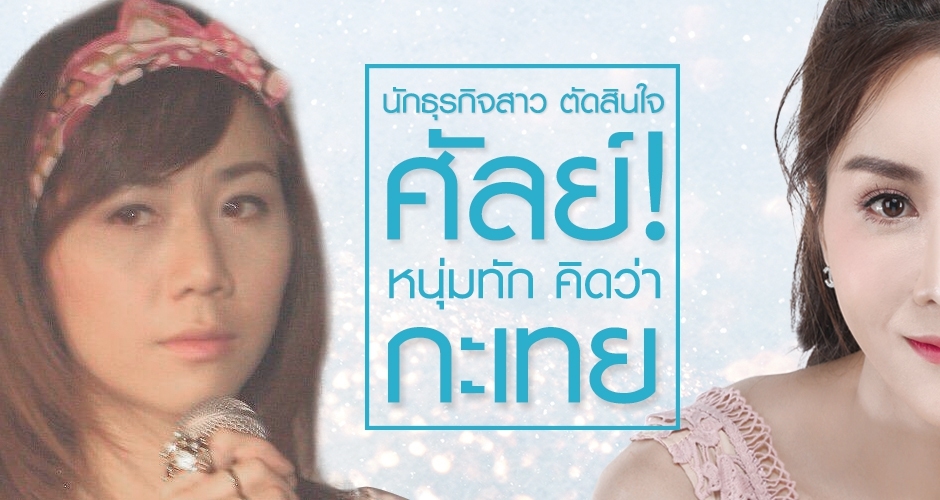 Businesswoman decided to get a surgery! Lads thought she looked like a transvestite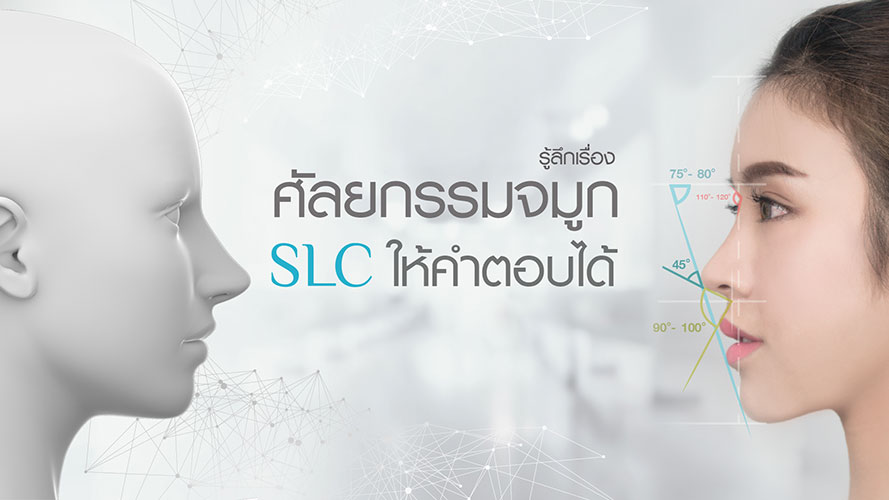 รู้ลึก ศัลยกรรมเสริมจมูก อัพดั้ง ไขข้อข้องใจ โดยศัลยแพทย์ผู้เชี่ยวชาญ V.1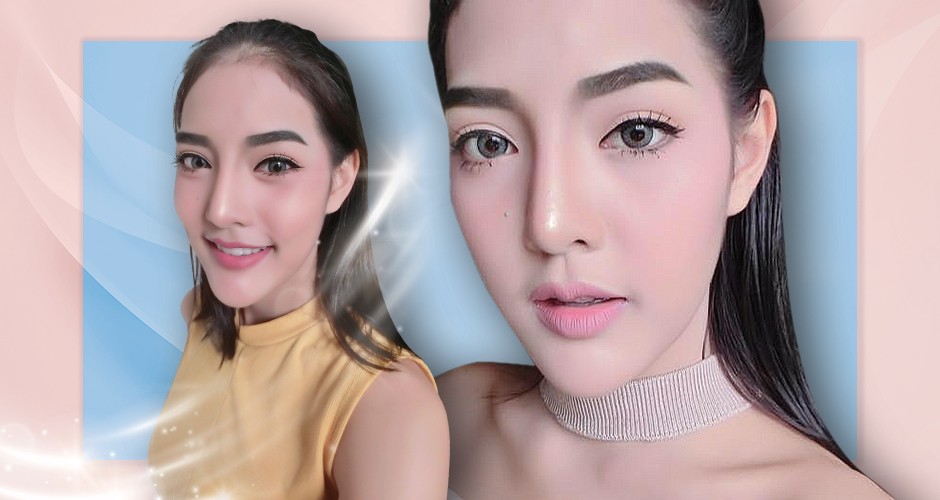 Until perfection! There have been up to 4 nose surgeries!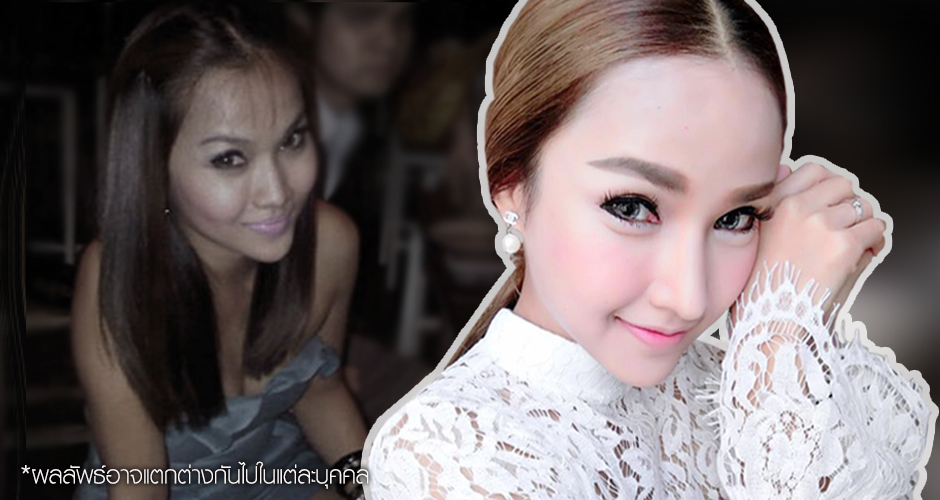 The bride-to-be announces! "Plastic surgery is not a fad" How to survive it and become beautiful.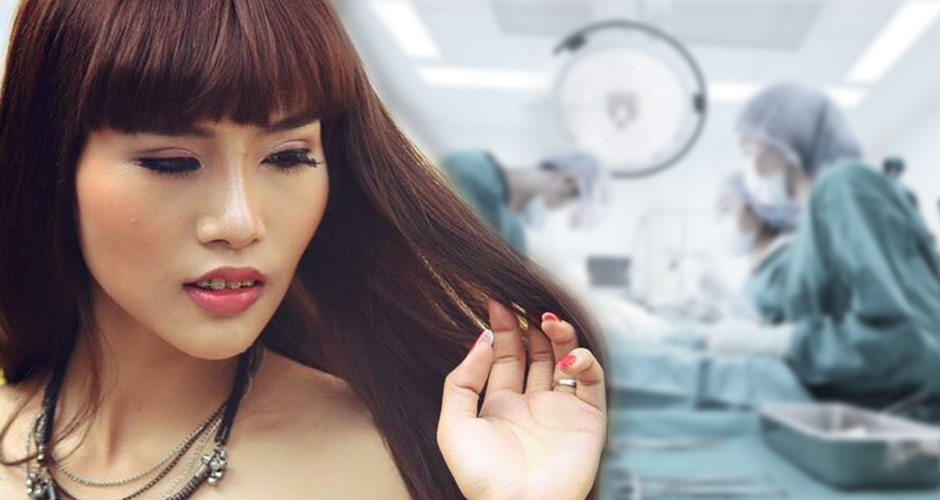 Disappointed! The First Plastic Surgery of this Entrepreneur from Chiang Rai was Not as She Had Expected!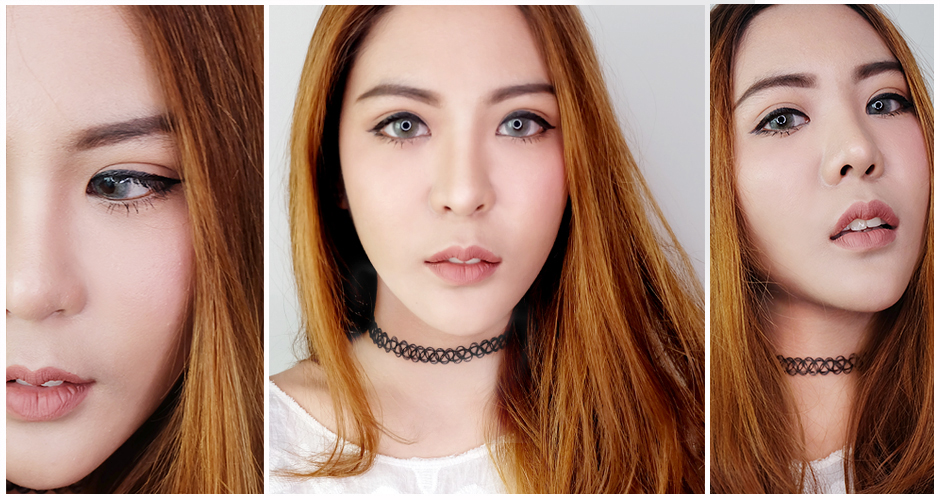 It is so amazing!! An engineer girl had a "makeover" and became a beautiful girl with sweet looks like this.