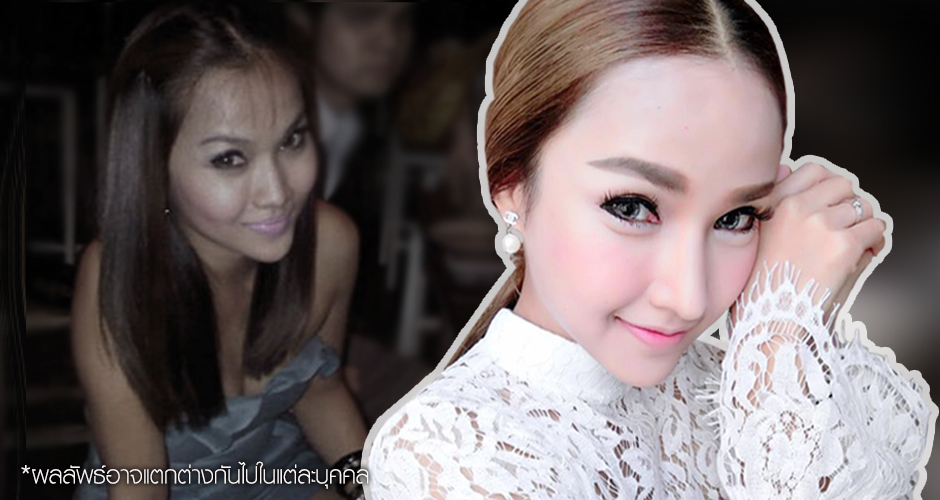 The bride-to-be announces! "Plastic surgery is not a fad" How to survive it and become beautiful.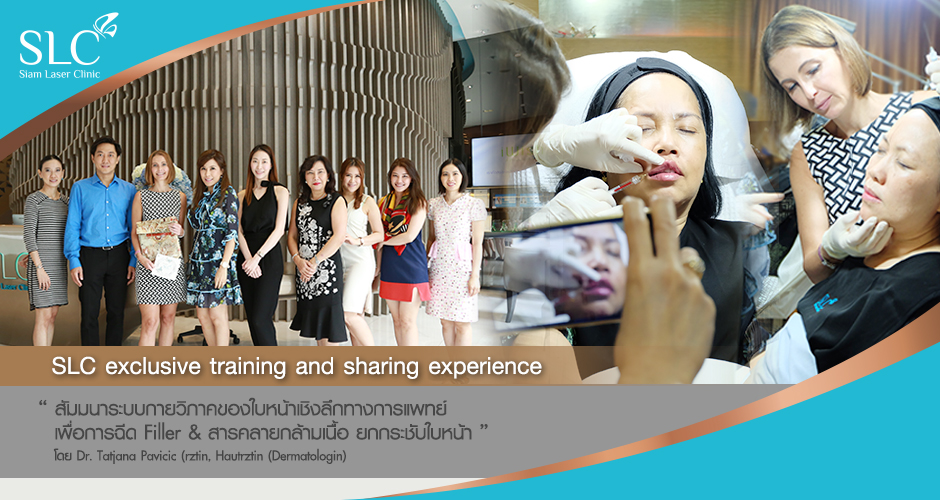 A medical conference " Clinically Oriented Facial Anatomy"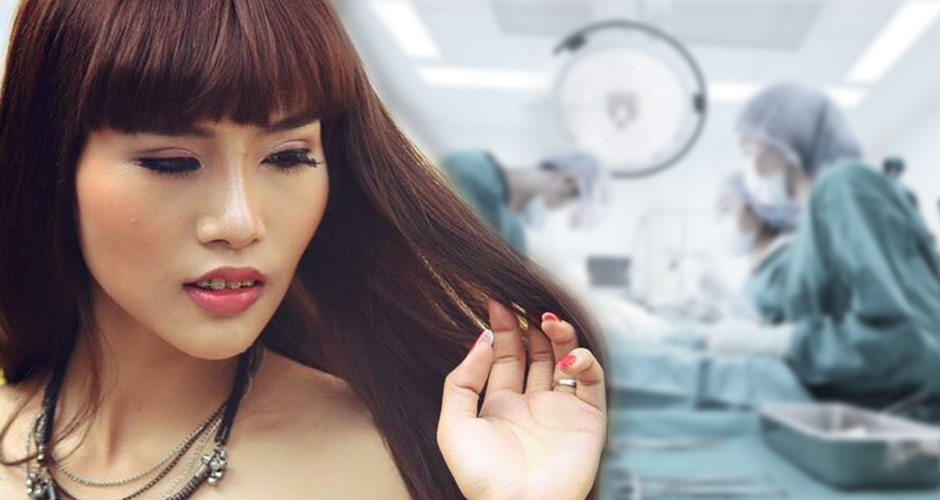 Disappointed! The First Plastic Surgery of this Entrepreneur from Chiang Rai was Not as She Had Expected!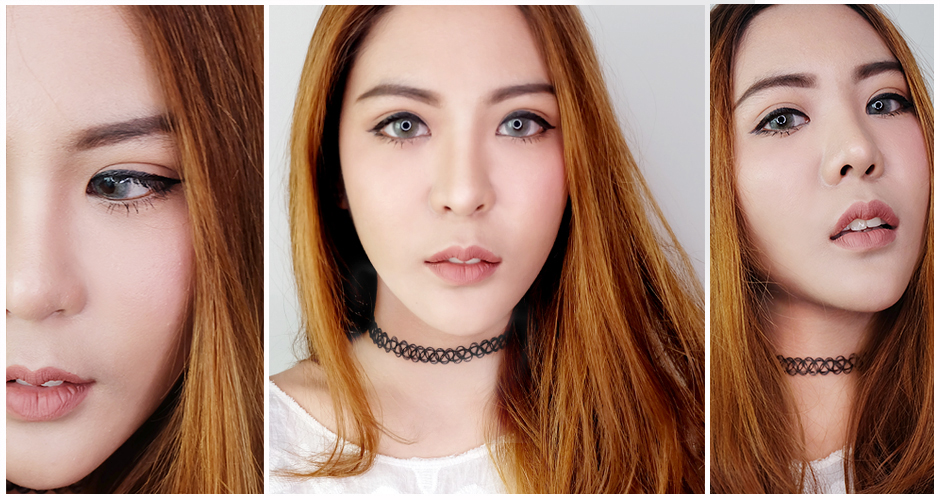 It is so amazing!! An engineer girl had a "makeover" and became a beautiful girl with sweet looks like this.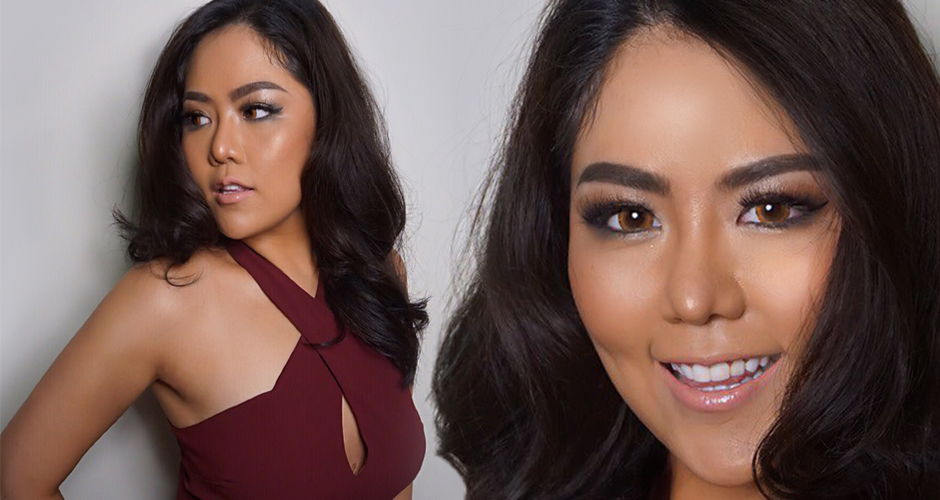 It's a job I'm proud of! I have made over an overweight girl to become an air hostess!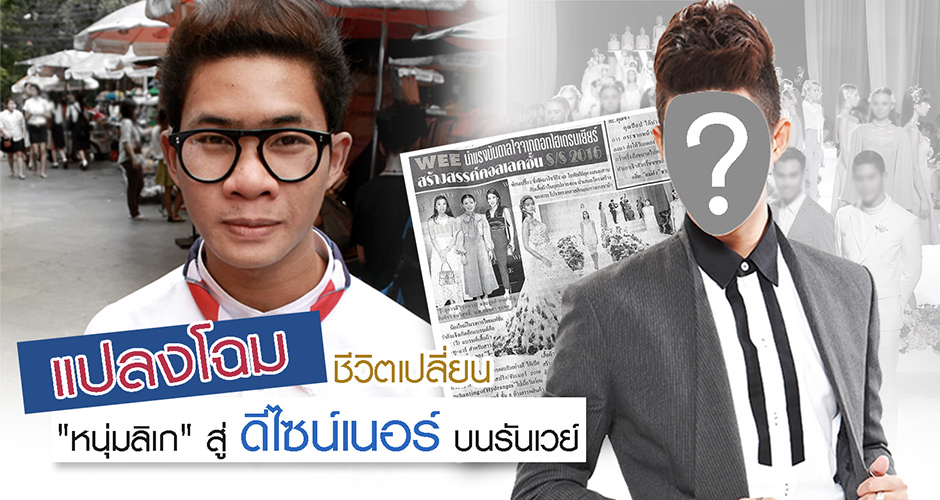 Unbelievable that a 'Thai traditional actor' became ' a good looking designer' who can feel confident on the fashion runway nowadays.