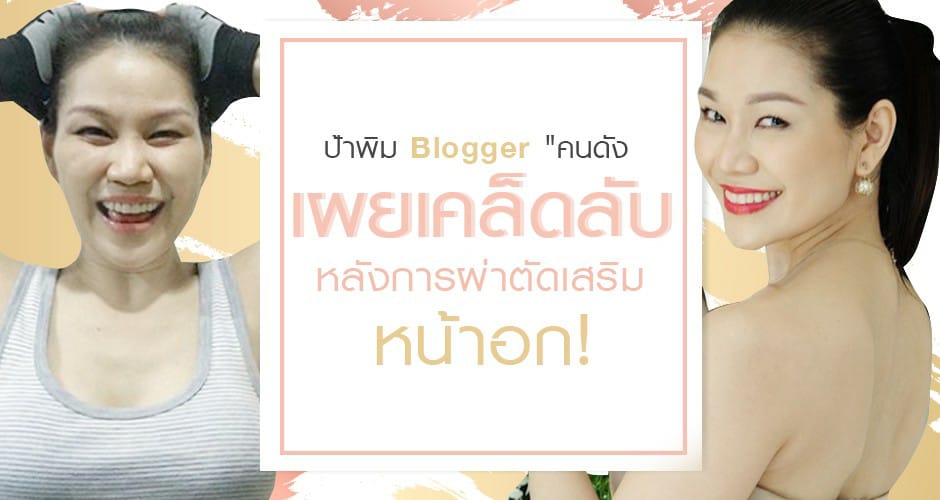 "Miss Pim Blogger", A Celeb reveals secrets after breast augmentation!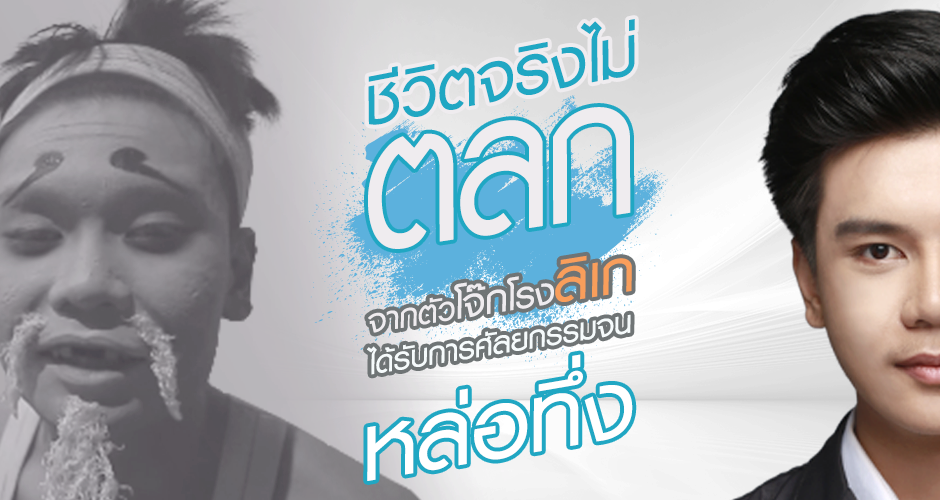 Life is not a comedy! From a Likay joker to a stunning-looking young man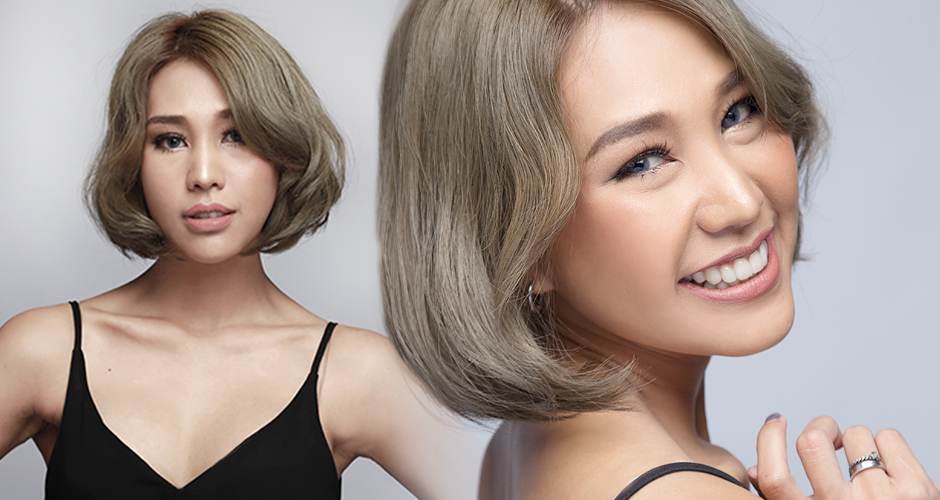 From a tomboy-looking girl to a speechless stunning lady!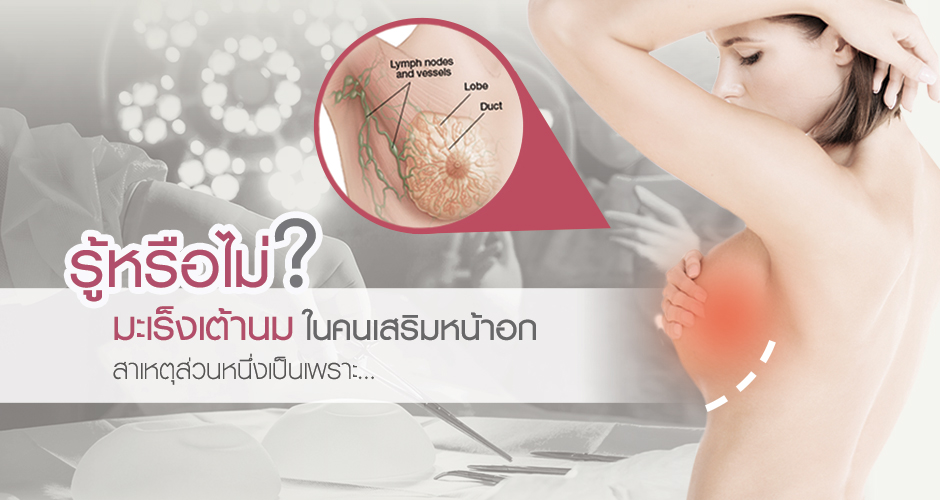 Do you know? A cause of "Breast cancer" in women with breast augmentation surgery..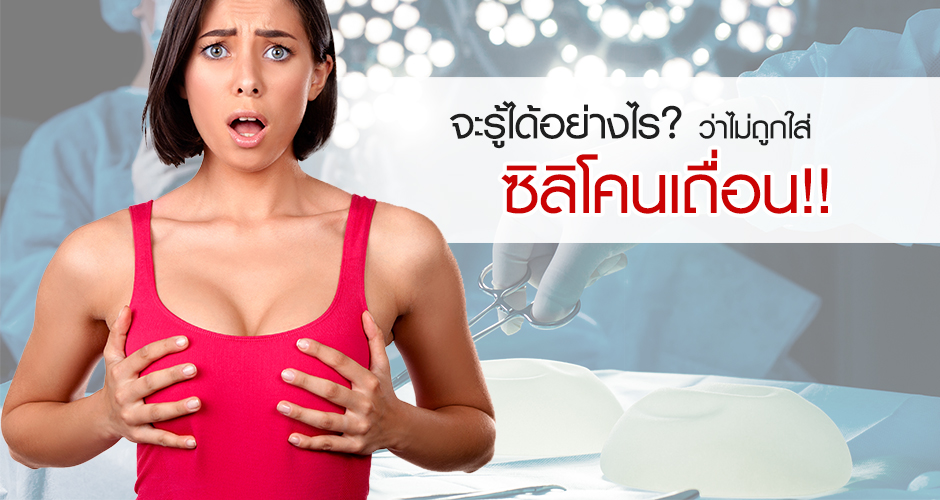 How to check that a medical grade silicone is in fact not illegal and low quality silicone?!!
Suay Sud Siam 22nd of July 2015 A tomboy style girl having a breast augmentation for her family business.