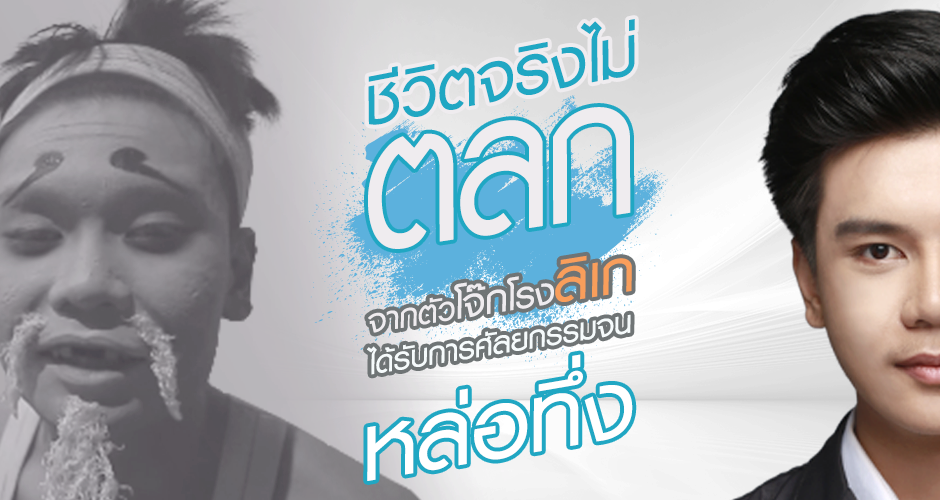 Life is not a comedy! From a Likay joker to a stunning-looking young man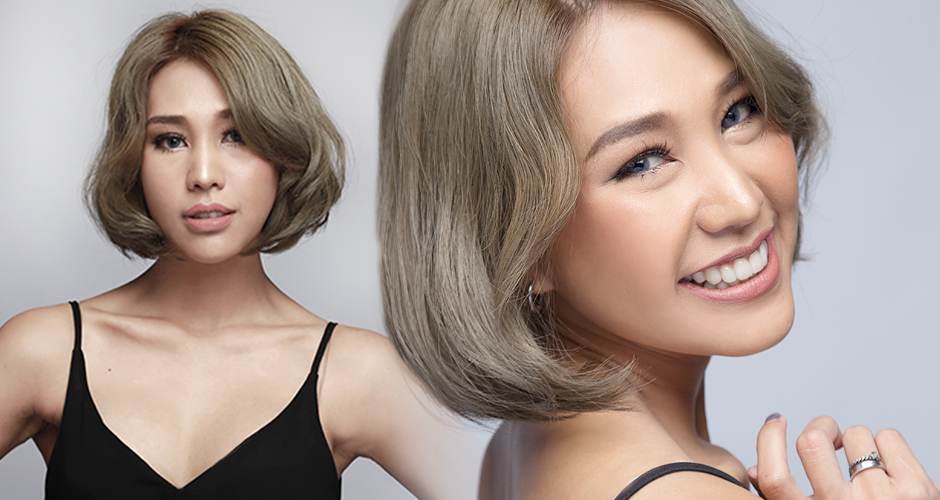 From a tomboy-looking girl to a speechless stunning lady!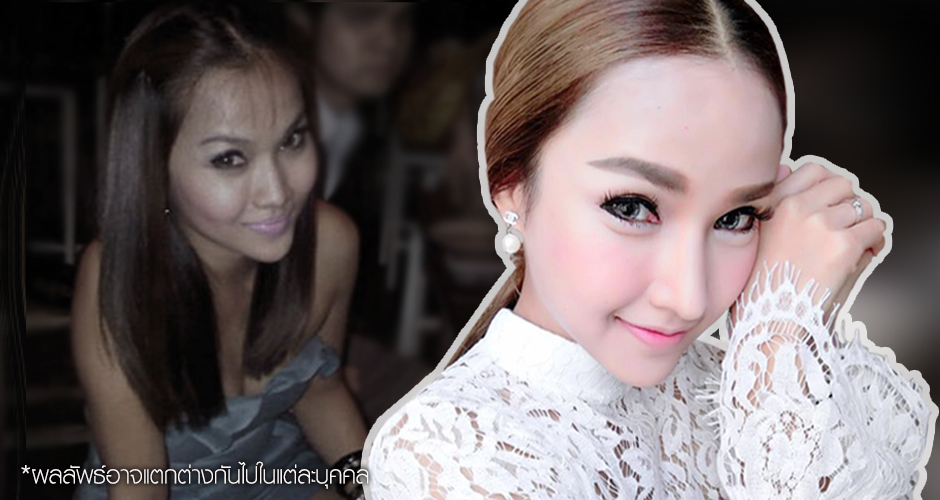 The bride-to-be announces! "Plastic surgery is not a fad" How to survive it and become beautiful.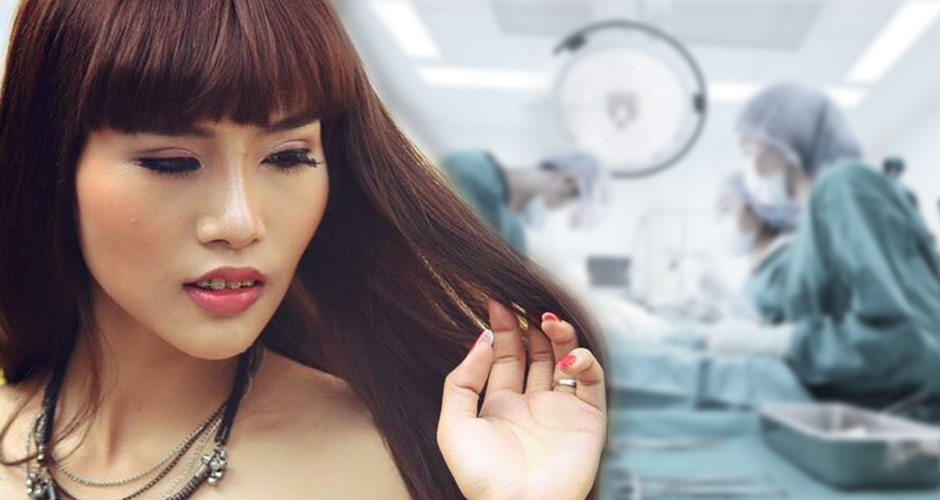 Disappointed! The First Plastic Surgery of this Entrepreneur from Chiang Rai was Not as She Had Expected!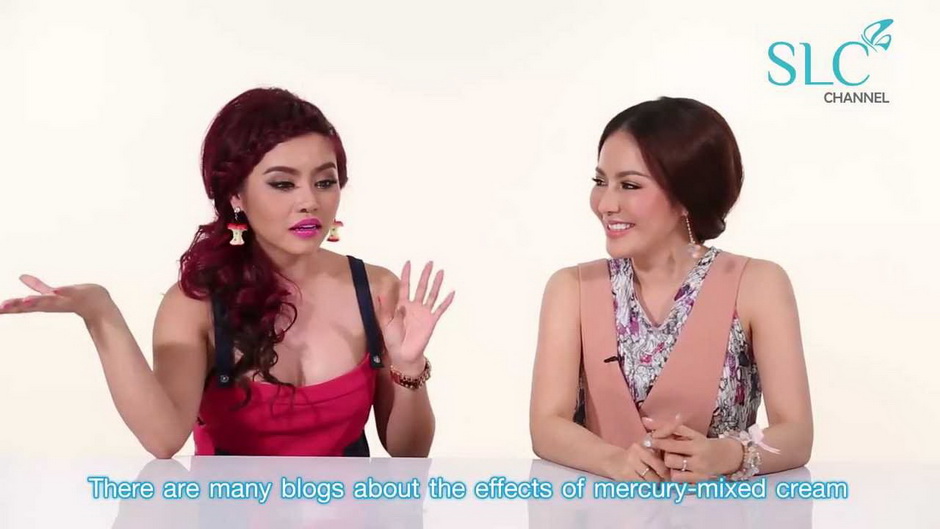 Suay Hansa Season 1 Ep.16 Detox Blink provides true beauty from the inside.
สวยหรรษา Season1 Ep.16 Detox Blink ใสจริงจากภายใน