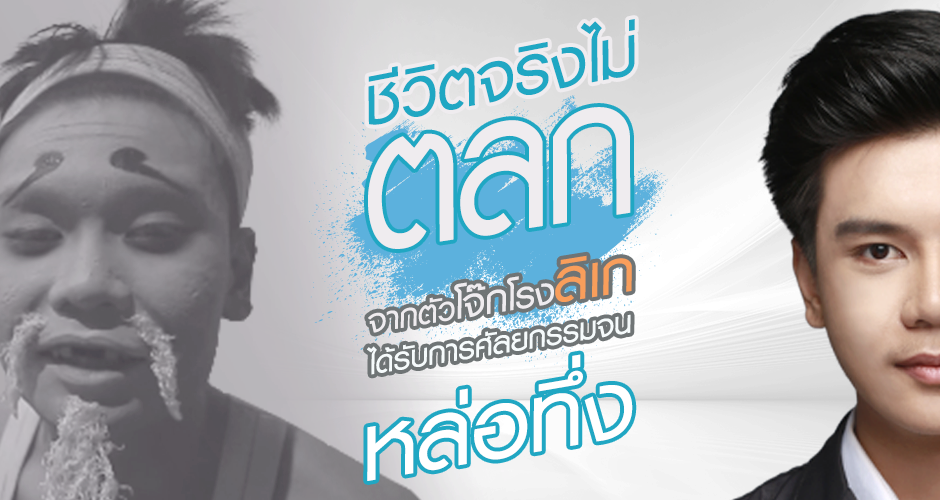 Life is not a comedy! From a Likay joker to a stunning-looking young man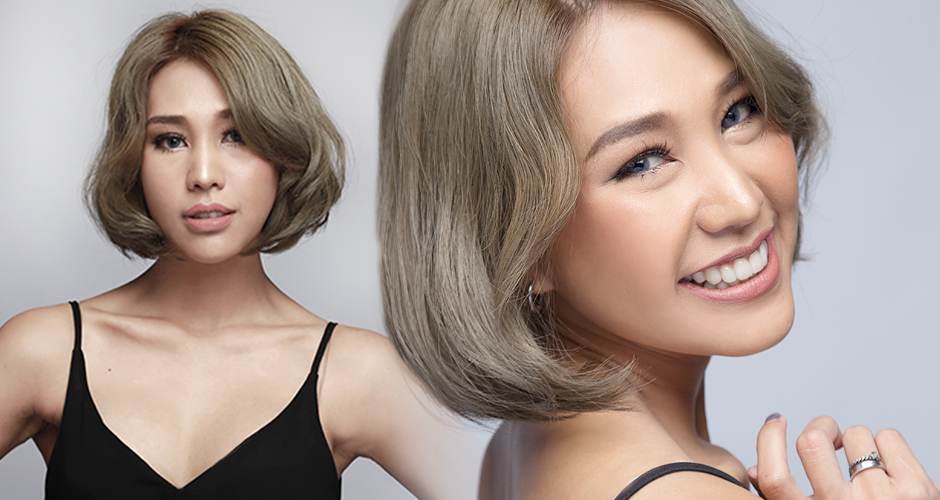 From a tomboy-looking girl to a speechless stunning lady!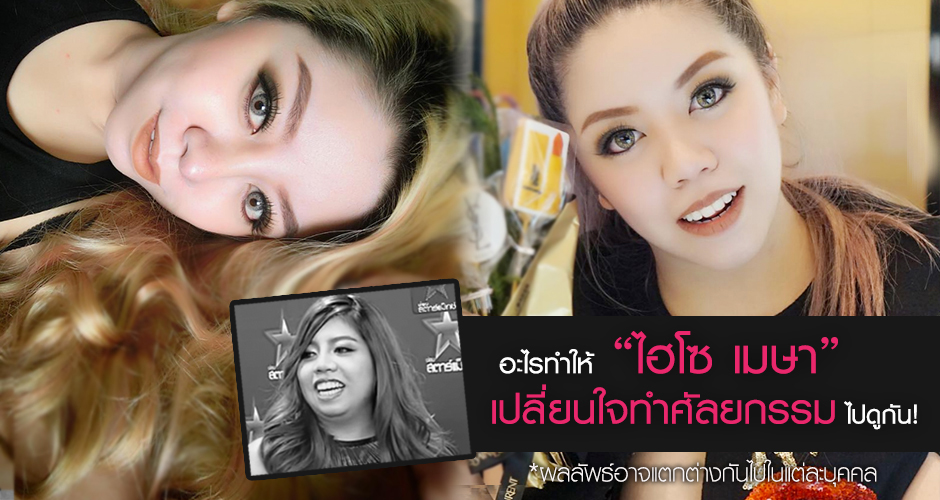 What made "Maesa'' thought of getting a plastic surgery? Let's check it out!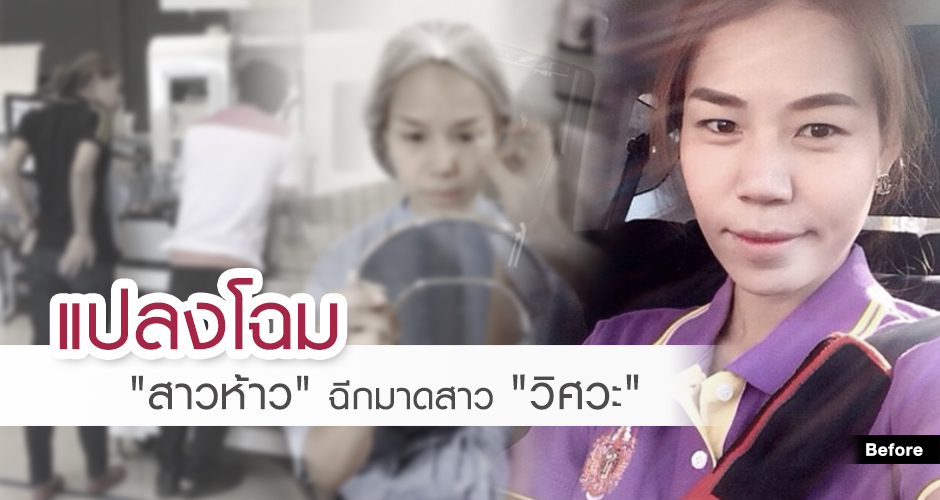 Unexpected that an engineer girl had "makeover" and became a cute girl nowadays...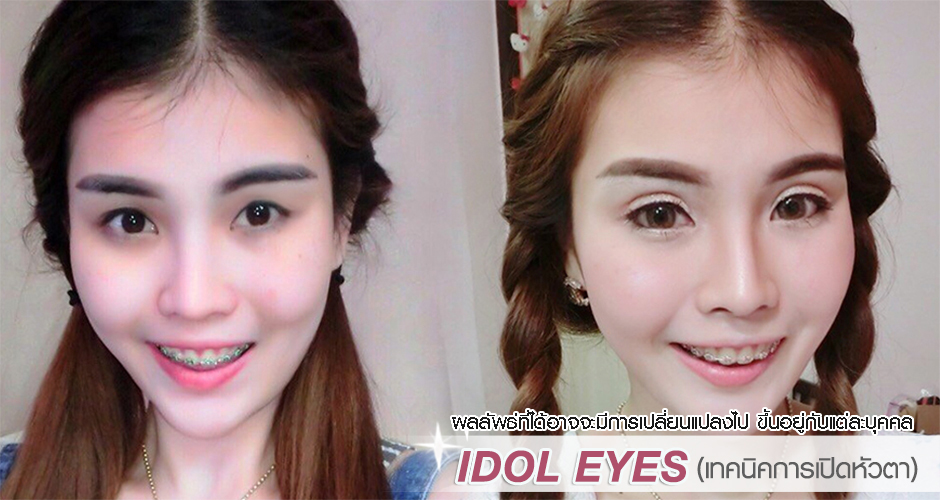 HOT! "IDOL EYES" – an eyelid lift procedure for charming eyes! This procedure is very popular nowadays.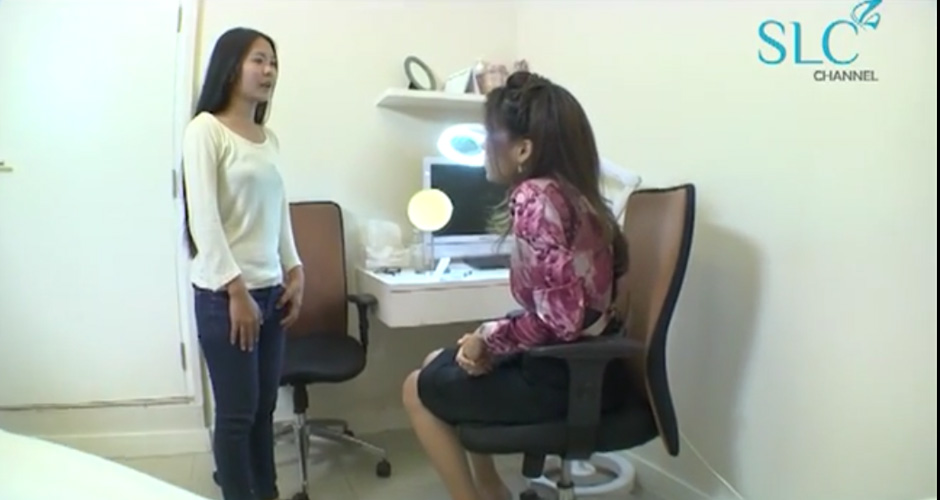 Beauty Magic Season 3 Ep.14 K. Pan/ Double eyelid surgery ( 9th of June 2013)