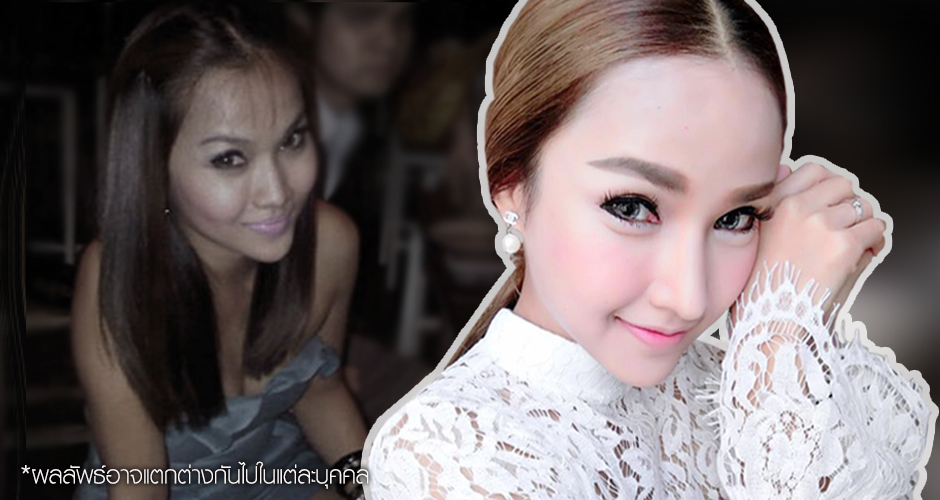 The bride-to-be announces! "Plastic surgery is not a fad" How to survive it and become beautiful.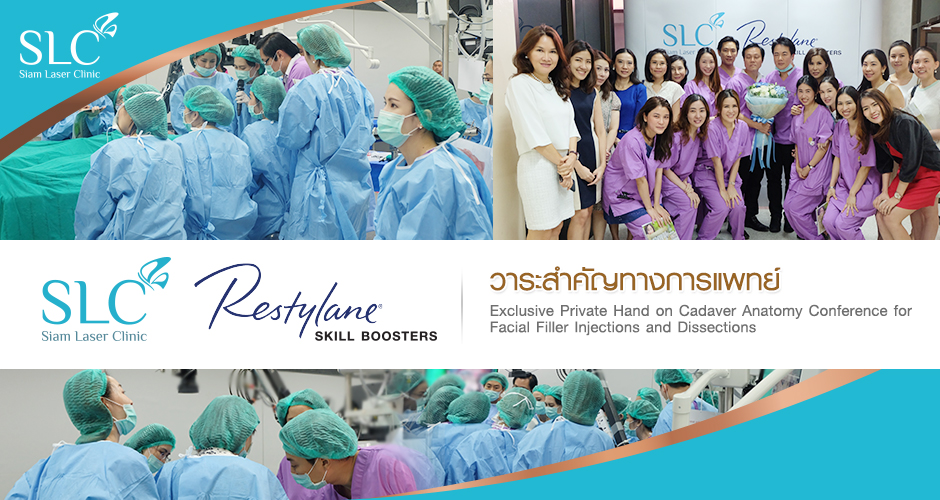 The occasion of medical conference ''Exclusive Private Hand on Cadaver Anatomy Conference for Facial Filler Injections and Dissections''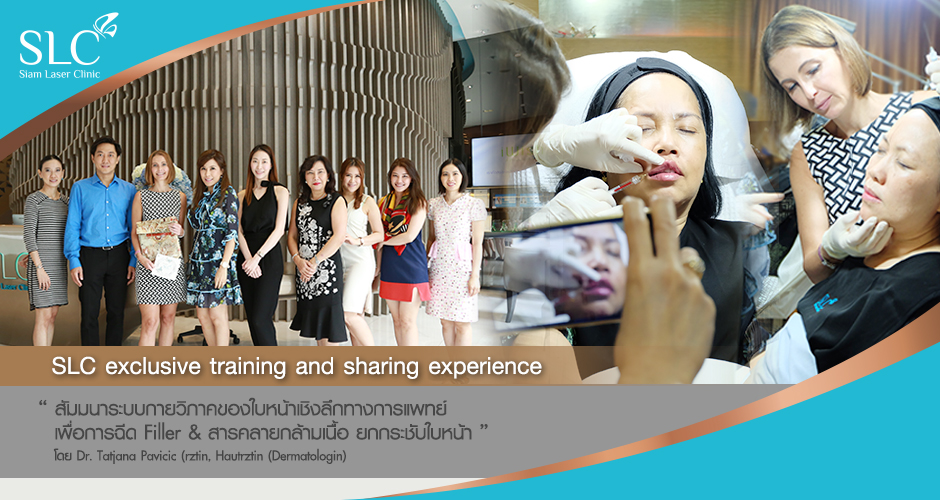 A medical conference " Clinically Oriented Facial Anatomy"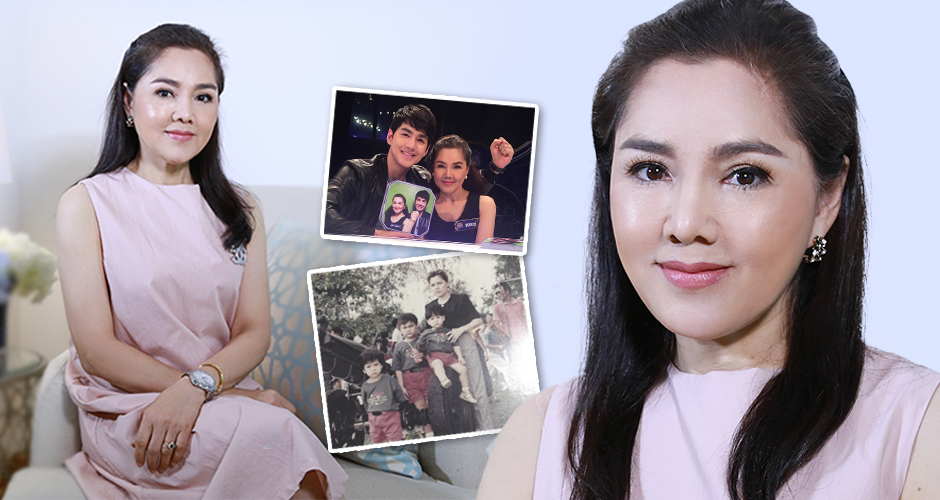 Younger than ever even at the age of 60! A single mother raising three children revealed her secret to look 10 years younger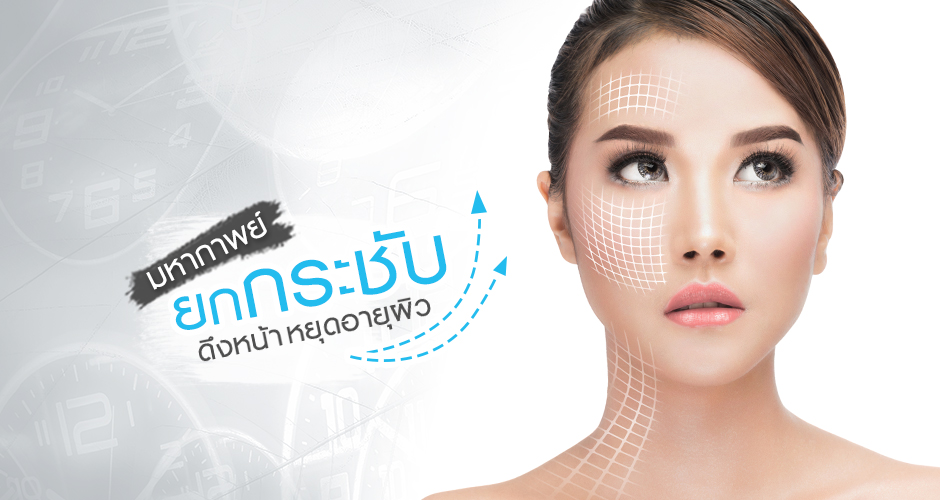 Epic! A collection of the best lifting techniques!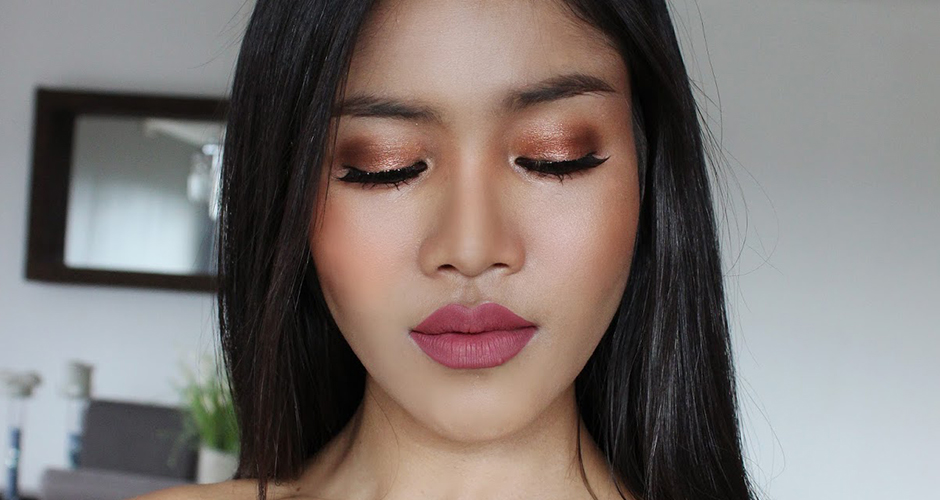 Review "Chestnut-shaped Lip with filler injection" to be chic looks