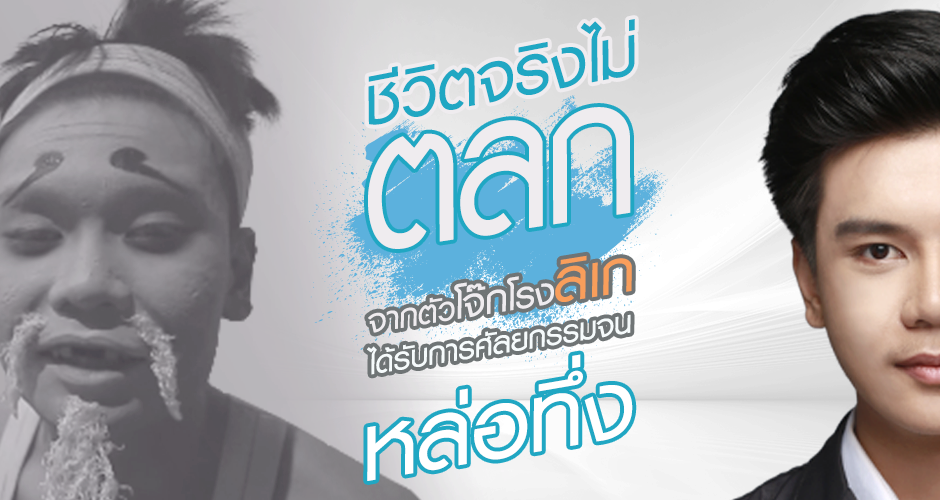 Life is not a comedy! From a Likay joker to a stunning-looking young man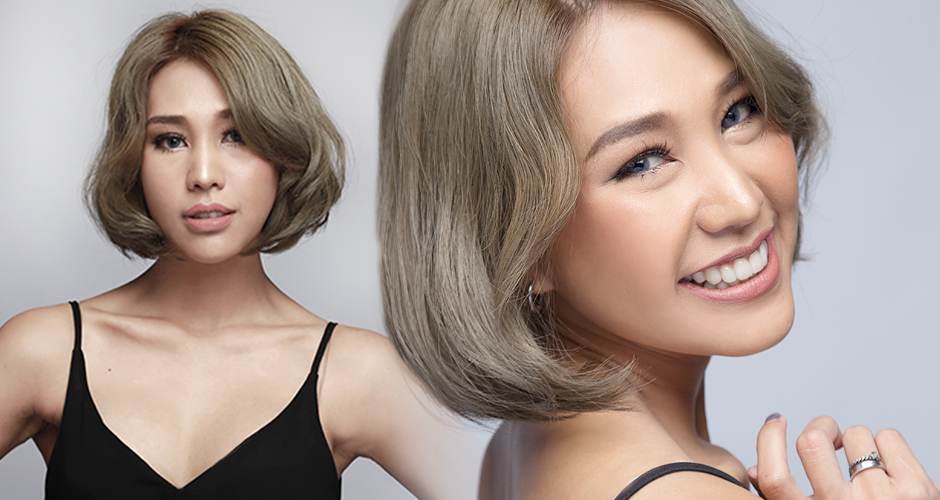 From a tomboy-looking girl to a speechless stunning lady!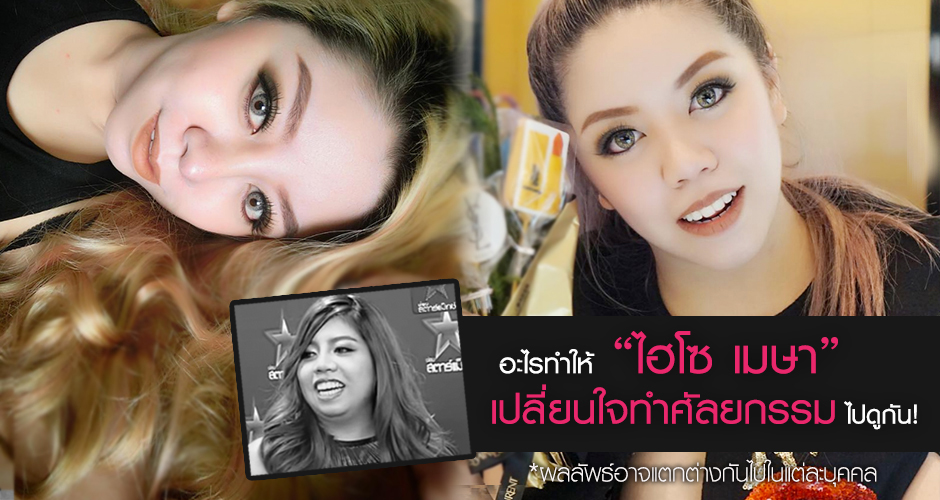 What made "Maesa'' thought of getting a plastic surgery? Let's check it out!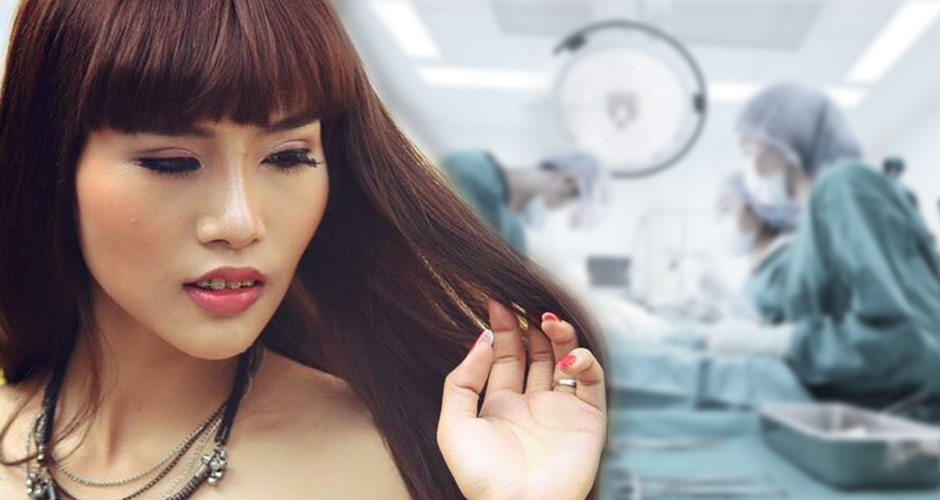 Disappointed! The First Plastic Surgery of this Entrepreneur from Chiang Rai was Not as She Had Expected!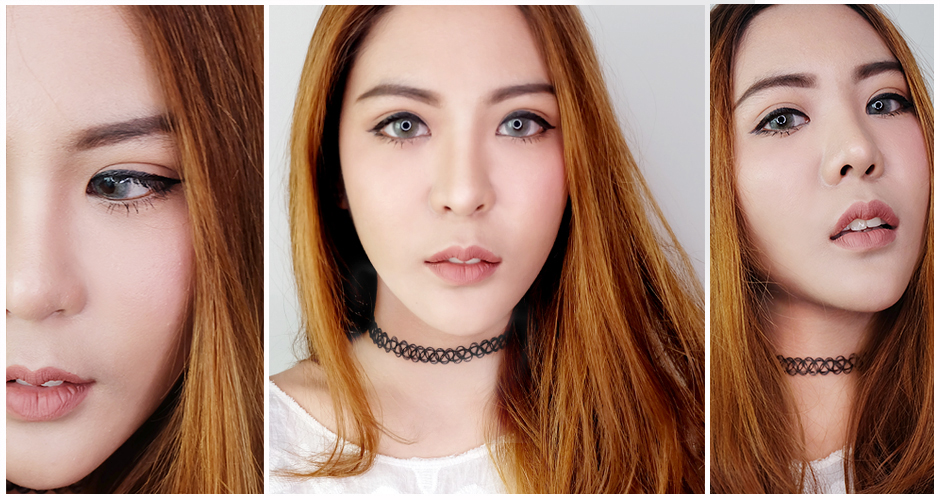 It is so amazing!! An engineer girl had a "makeover" and became a beautiful girl with sweet looks like this.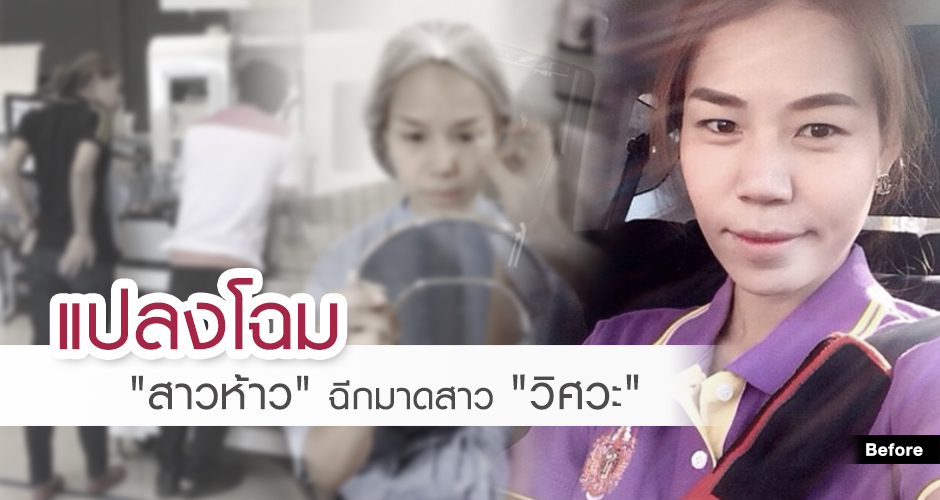 Unexpected that an engineer girl had "makeover" and became a cute girl nowadays...