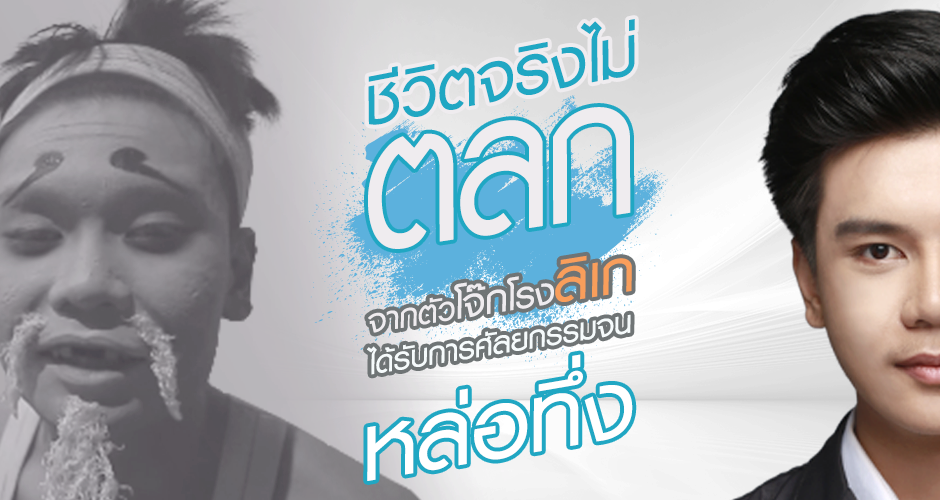 Life is not a comedy! From a Likay joker to a stunning-looking young man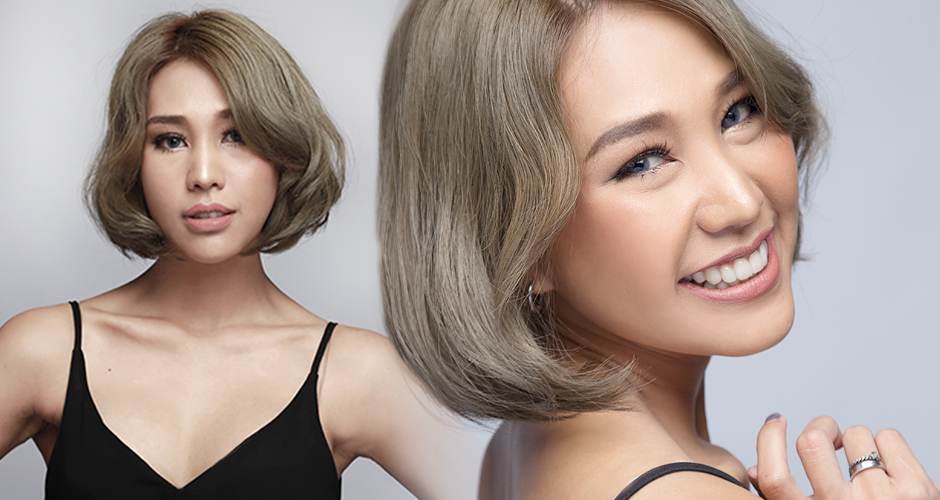 From a tomboy-looking girl to a speechless stunning lady!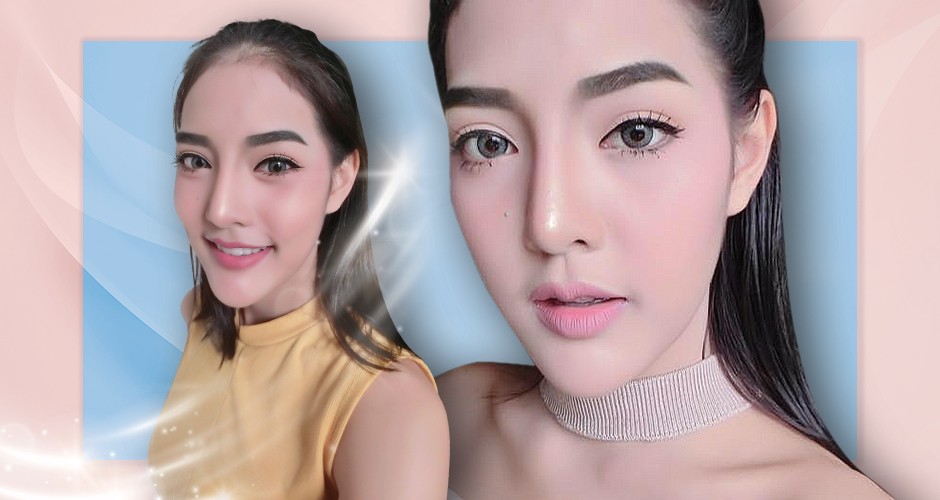 Until perfection! There have been up to 4 nose surgeries!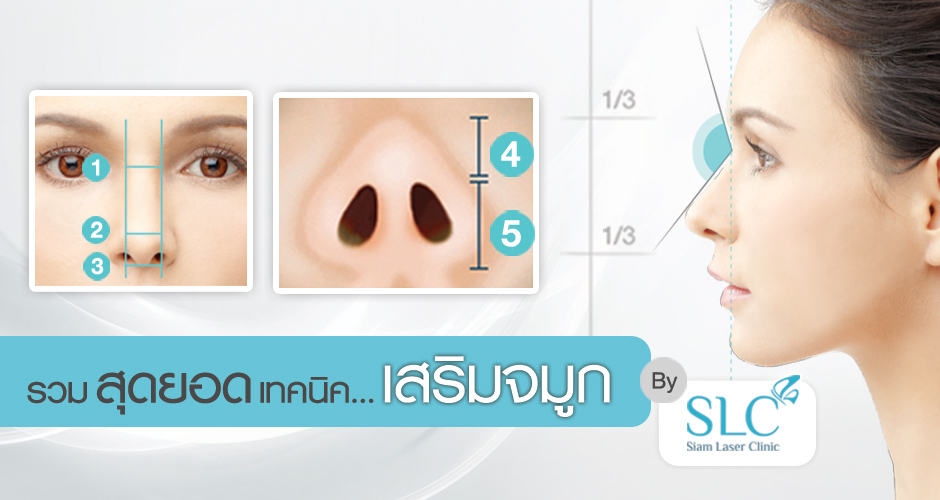 Various techniques of "Rhinoplasty surgery" by SLC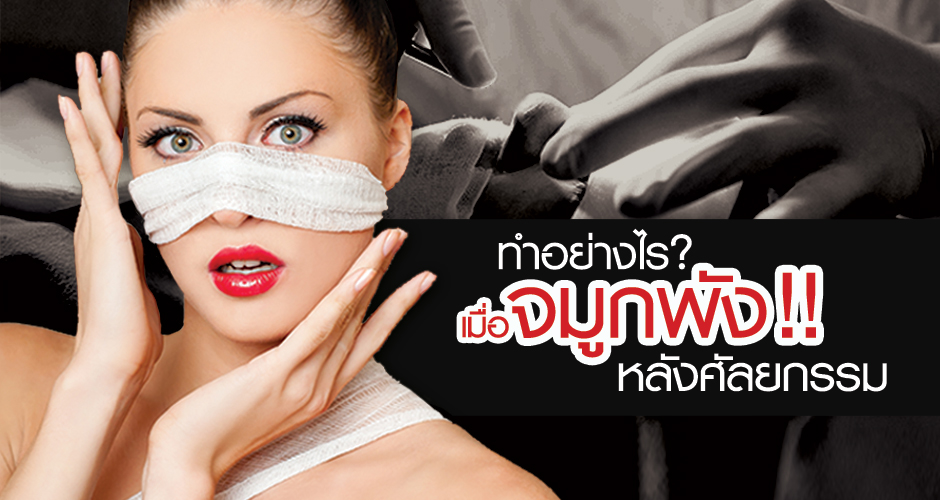 What should you do if your nose is broken and you already have a Rhinoplasty?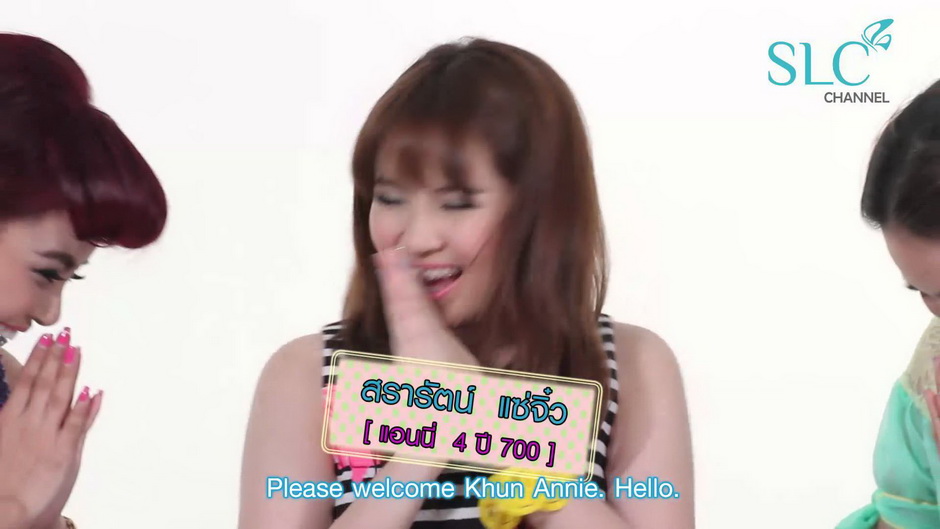 Suay Hansa Season 1 Ep.13 Rhinoplasty provides a better appearance for you.