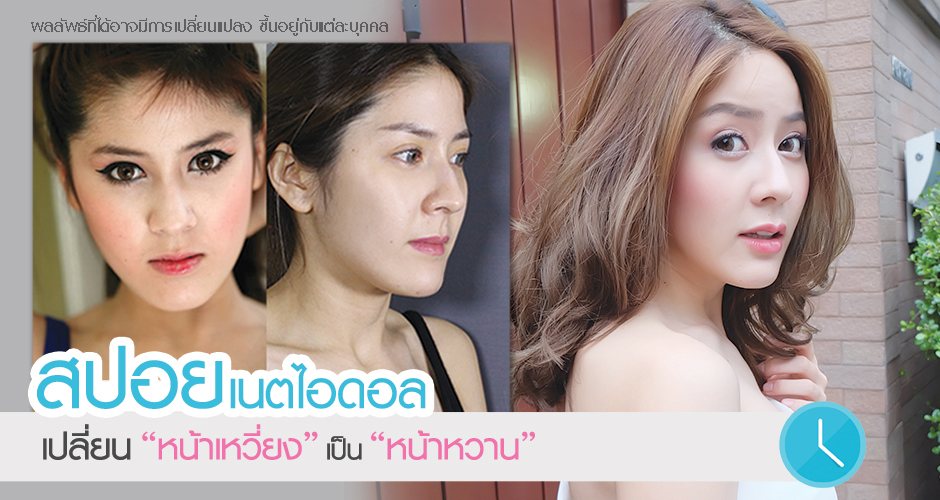 "Spoy Phitchayada" dashing looks net idol!!
A southern girl net idol, "Spoy Phitchayada", has been famous in social media for long time. She usually shares her various life stories and activities on social media, and her posts and photos are usually shared in social society!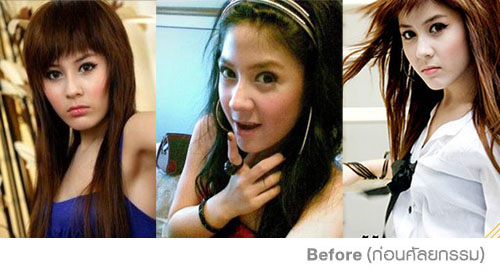 Forehead and lip enhancement in one time
"Since I was often addressed by others about my flat or undulated forehead which I suffered from since I was born, so I asked a doctor at SLC to provide a smooth and voluminous forehead in order to achieve a sweeter look, then the doctor suggested me to have filler injection into my forehead and also recommended Babii Lips treatment with filler injection to add volume and shape to my lips and to boost my sweet looks!. Some of my friends used to have Babii Lips treatment at SLC, and they were satisfied with a natural sweet look, so I decided to have Babii Lips treatment as well."


Seeing the results immediately! With Filler treatment
Filler is a cosmetic procedure where of injecting a filler agent called Hyaluronic Acid, which is a natural substance existing in your body, but the creation rate of the hyaluronic acid will decline step by step when people get older and this will affect the skin appearance, such as dehydrated skin, aging wrinkles, and creases, etc. Therefore, filler treatment will not only restore youthful fullness to your face, enhance shallow contours and soften those facial wrinkles, but filler is also used for facial reshaping with using a special technique by specialist doctors to correct and adjust in suitable sites of the face. Furthermore, the result of a single filler treatment can be seen immediately after the treatment, and can last for up to 2 years, depending on the patients' age and lifestyle, and the amount of skin care they undertake.




Changing dashing look to become sweet looks in 15 minutes with filler treatment
A specialist doctor performed Filler treatment to my forehead in order to correct my flat and undulated forehead, and the doctor also carried out Babii Lips with filler substance to add volume and shape to my lips and to boost my sweet looks with Chestnut-shaped lips! It took only 15 minutes to perform these treatments, and my looks became sweet immediately.






Post treatment care for Babii Lips will be required!!
"Post treatment care for Forehead filler treatment was not required, but because of experience with swelling after having lip filler the doctor recommended a cold compression, avoiding strenuous exercise, sauna, any laser treatments for 2 weeks, not to press the lips, not eat hot food for a week, and to drink plenty of water. Swelling will subside within 7 days. Thank you, SLC doctors and staff for very good care taking. I hope all of you guys take good care of me in the long term."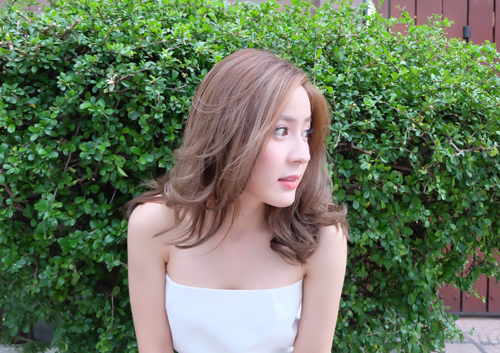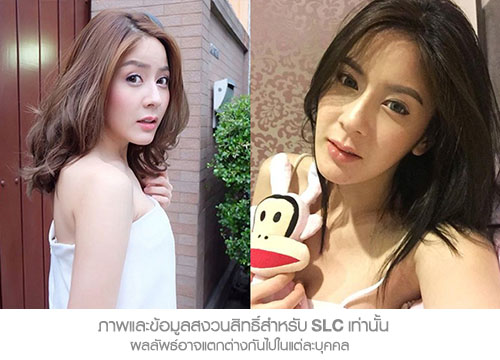 ​

Khun Spoy is one of our famous clients who always desires ultimate beauty, she usually consults us whether about skin nourishment with treatment, tightening skin with Sygma Lift, hair removal with Gentle Yag Laser, double eyelid surgery, cheek liposuction with Laser Fat Lift, breast augmentation, as well as thigh liposuction with Vaser Lipo Selection. She always concerns and cares about her entire body's beauty which maintains her good looks. Thank you for trusting us to provide beauty care for you. We will continuously improve in all aspects for your beauty.
Thank you
Spoy-Phitchayada for the interview
Spoy's IG : SPOYPHITCHAYADA
For more information
Call Center : +66 2 714 9555
Whatsapp : +66 96 116 0806
Facebook : SLCclinic
Skype : SLCclinic
LINE : @SLCclinic


Contact Us