Fuller and plumper lip with SEXY looks and a chic appearance
We are glad to have the chance to provide aesthetic treatments for a Thai woman called "Oil Chila" or Khun Oil Suchila Aksornpan, who has a Blog with more than 68,000 followers. Our specialized surgeon performed filler injection for plumper lips with chick looks, together with a special technique for adding volume and shape to be Chestnut-shaped Lip for increasing facial dimensions and proportions of facial appearance, including facial, forehead and nasal shape. In addition, the specialized surgeon also provided Massetter Reduction to her face in order to reduce Crow's-feet and wrinkles for a lovely and fresh smile with younger looks, at the SLC Clinic Thonglor branch.



Incredible! Revealing Chestnut-shaped Lips as you desire
After the procedure, Khun Oil mentioned:
"The doctor spent a short period for the treatment to use filler injection and lip contouring, and the moment I saw myself in the mirror it was so amazing to see myself with Chestnut-shaped Lips that looked natural, and which improved my look to be sweeter without any swelling like a sausage. Thank you doctor and staff for providing the best treatment for me."
Review filler injection for plumper and Chestnut-shaped Lip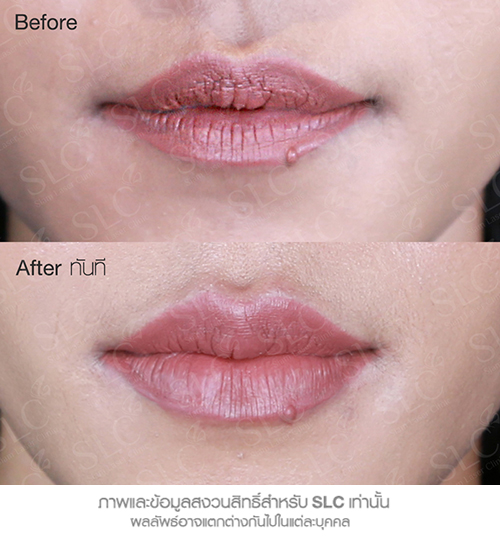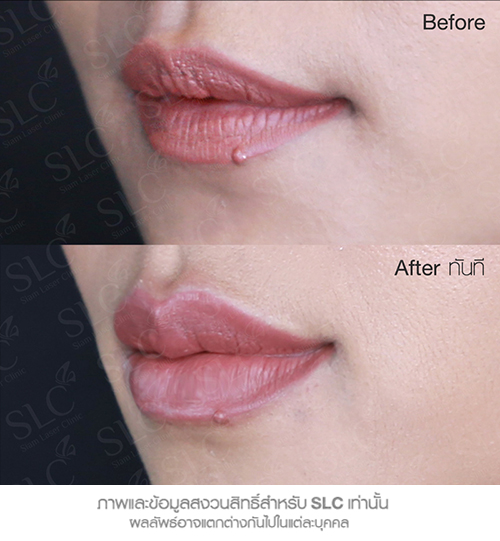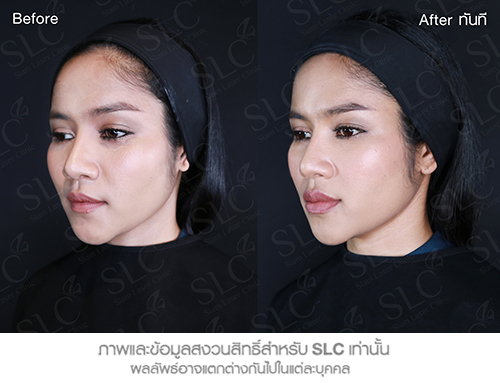 Photos and Information are All Rights Reserved for SLC. Results may be different from person to person.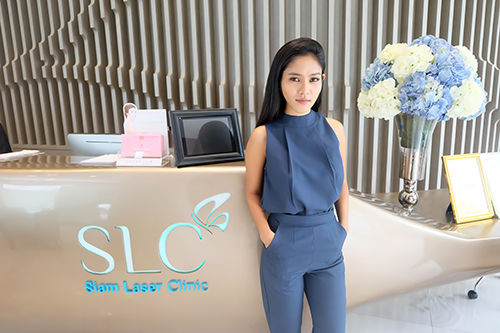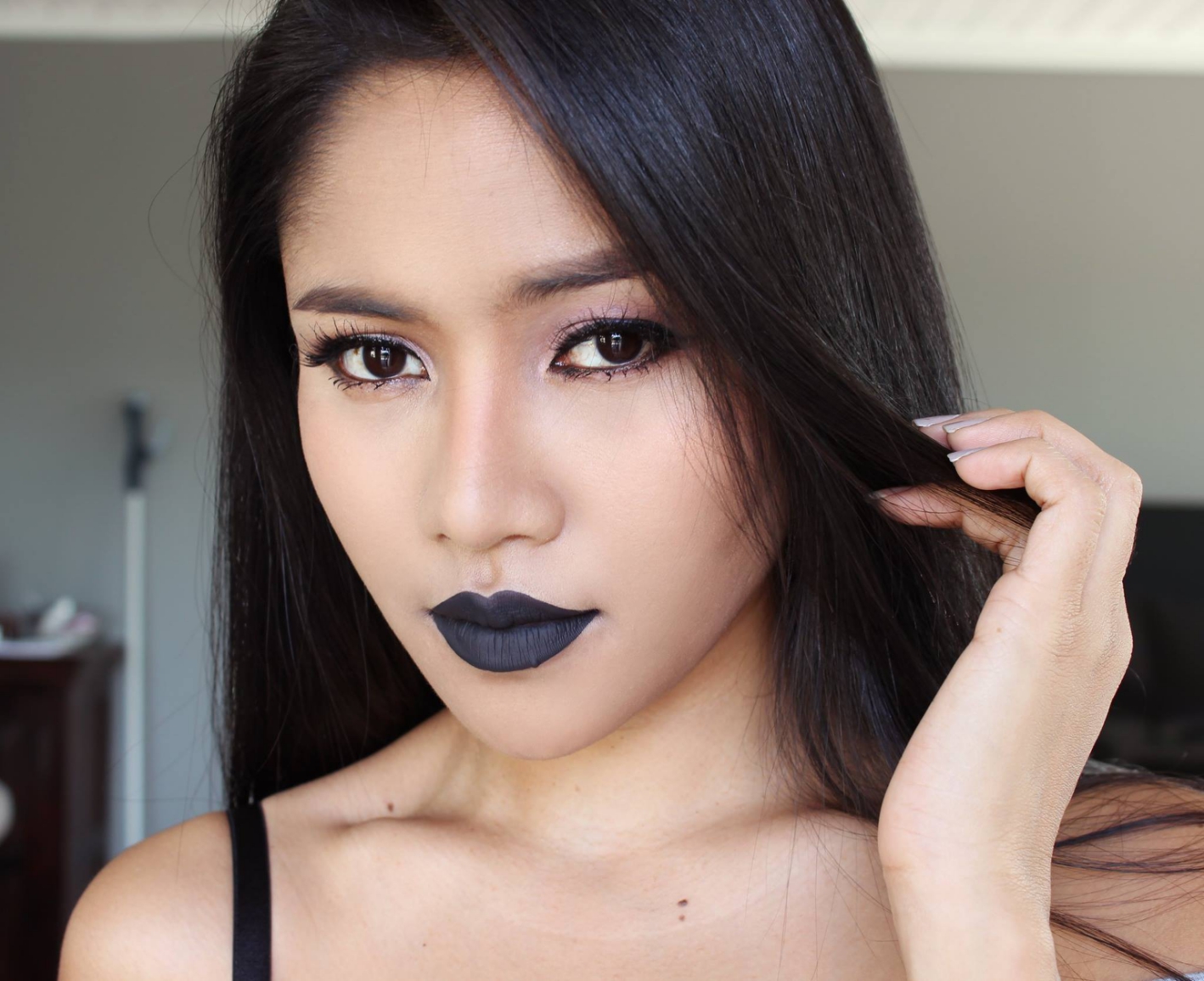 For reviewing more photos of her changed looks,
please click the link for her Blog! http://chilamakeupartist.blogspot.no

We at SLC would like to thank Khun Oil-Chilathat for trusting us to provide facial aesthetic treatments for her.
1. Filler injection to improve wrinkles and lines, and facial contouring Click! For more information
2. Massetter Reduction for muscle reduction Click! For more information

For more information
Call Center : +66 2 714 9555
Whatsapp : +66 96 116 0806
Facebook : SLCclinic
Skype : SLCclinic
LINE : @SLCclinic