Liquid lipstick is a new innovation of makeup, becoming more and more popular by the day. It offers the sheen of a gloss and the intense pigment of a lipstick. These are the 10 things you should know about Liquid Lipsticks!!
1. It contains the pigment of a lipstick, and the glide and sheen of a gloss.
Liquid lipsticks leave behind light coating and minus the stick on your lips, but you can blot them with a tissue to make them appear more matte.
2. You only need one coat.
Liquid lipsticks are the lip equivalent to makeup's one-coat wonders, meaning you can achieve the opaque pigment you want with one swipe
3. Its formula is buildable.
Liquid lipsticks are meant to be opaque, but you can make it look more like a stain if you blot the color with a tissue. But, if you want it to be more intense, simply add on another layer.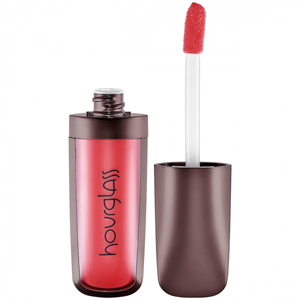 4. It's meant to stay on for hours and hours, so it can be drying.
To keep your lips from becoming dehydrated, it is recommended to prepare your lips by moisting them.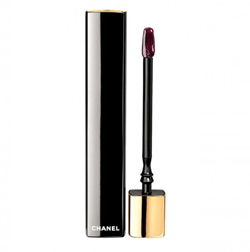 5. For precise application, apply it to your bottom lip first, and then tend to your top lip.
Applying the color to the bottom lip first, pressing your lips together, and then filling in your Cupid's bow carefully with a lip brush. If you need to perfect your Cupid's bow, use a lip liner that matches the liquid lipstick exactly.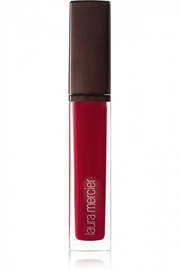 6.
This type of formula is great for making out because the lip color won't transfer onto your partner's lips.
Whether it's your first date or your wedding day, and you want to go a little bolder with your lip color, liquid lipsticks are the way to go.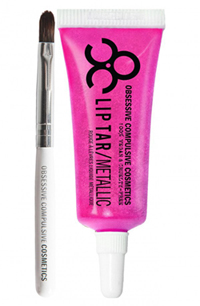 7
Liquid Lipsticks also won't slide down your face when temperatures rise.
So many lip products will melt down your face when the weather heats up, but these formulas stay put.
8. Once liquid lipstick is on, it's on.
Since these formulas are designed to stay on all day, once you apply them, you only have a little bit of time to erase any mistakes, or else the removal proves to be a bit more challenging.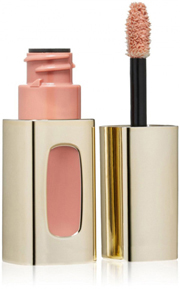 9. However, if you use one that you set with a gloss, it might feather.
To prevent this from happening, apply foundation along the edges of your lips when you apply it to your entire face. This will help give the lip color something to anchor to. Then, if it does begin to bleed, use a precision cotton swab or a brush concealer to clean up any smudges.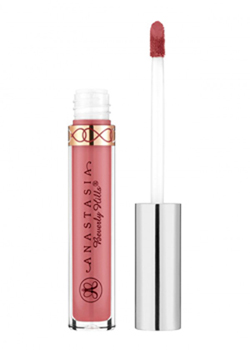 10. They're hard to get off for a reason.
This is because they're supposed to stay on until your day is over. To remove the formula easily, use a textured wipe, which will help get the color out of the cracks and crevices of your lips, exfoliating your lips at the same time for a smoother finish.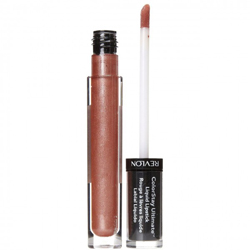 This product is nice for women who would like to want to have a lipstick that stays on all day, once you apply them, whether it's your dining, kissing, drinking, talking, etc. Currently, there are many brands of lipstick liquid. You will be enjoyed picking one for yourself!!
Thank you :
girlsallaround.com