SLC receives "The Asia-Pacific Winner of The Ulthera Awards " held in Taiwan.
SLC Clinic is honored to be invited to " Merz Golden Gala Dinner" on July 28,2016 for receiving the prestigious award "Golden Records Award Year 2016" since we specialize in skin lifting treatment and are recognized as the No.1 clinic that performs the most Ulthera procedure in Thailand. Dr. Kanlaya Thanyasiri M.D., Ph.d. ,Medical Director and Dr. Wanlapa Asawabenchang M.D.,Medical Director (Academic Chief) are our representative to receive "The Asia-Pacific Winner of The Ulthera Awards" at W Hotel, Taiwan.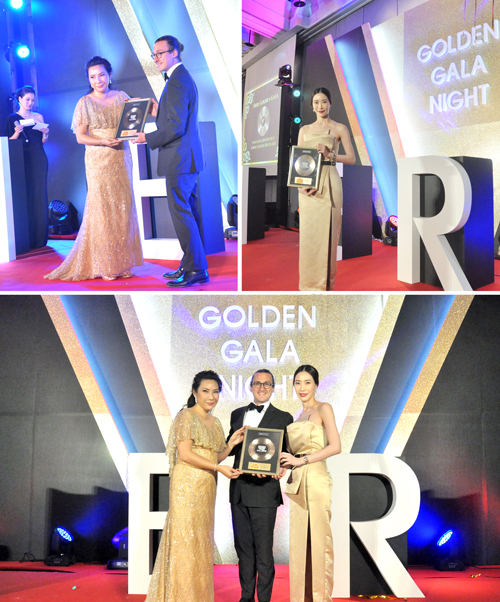 We sincerely intend to develop technique for skin lifting by Ulthera.
SLC Siam Laser Clinic would like to thank you to Merz Heathcare Co.,Ltd for giving us this prestigious award to return for trusting and supporting us be No.1 for performing the highest number of Ulthera 4 years in a row, we will keep searching for advanced technique to provide the best result of Ulthera in order to restore youthful looks and bring the most satisfaction to our clients.