So sassy! Kratae RSiam has Filler Injection to get the mouth of beauty!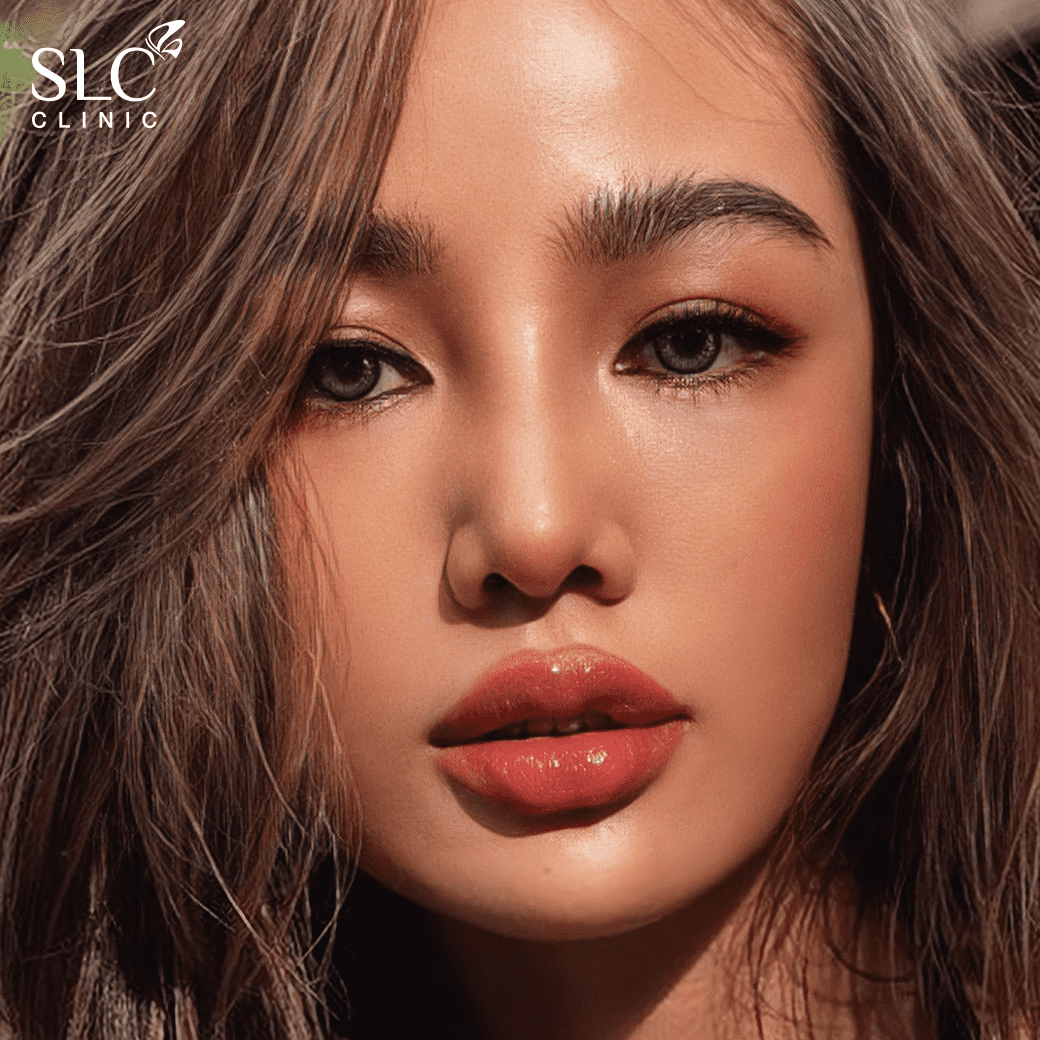 "If I knew about this, I would have injected a long time ago."


         
Kratae opened her heart and said that "if she knew about this before she would do it immediately" with lip injections. This time it's her second time because she likes it so much so she wants to add more to make it more beautiful and full.
Awesome review, can't wait, you have to try it yourself!!

          "My first time injecting filler and making my lips beautiful by Dr. Da." At the end of last year, Kratae came in to inject fillers on the lips. "After looking at the reviews for a long time from both the star influencers, and celebrities from many circles, who flocked to book an appointment to get a lip injection, a beautiful shape, and adjust the shape of the mouth a lot. It was my turn to have plump lips, tighter, fuller, and clearer; to have fun with makeup, and to apply lipstick in a beautiful way. So I rushed to Dr. Da to ask her for a lip can be both sassy and beautiful. I wanted to inject only one time but to get both styles in one go!
Check out the review of the most popular lip injection at SLC.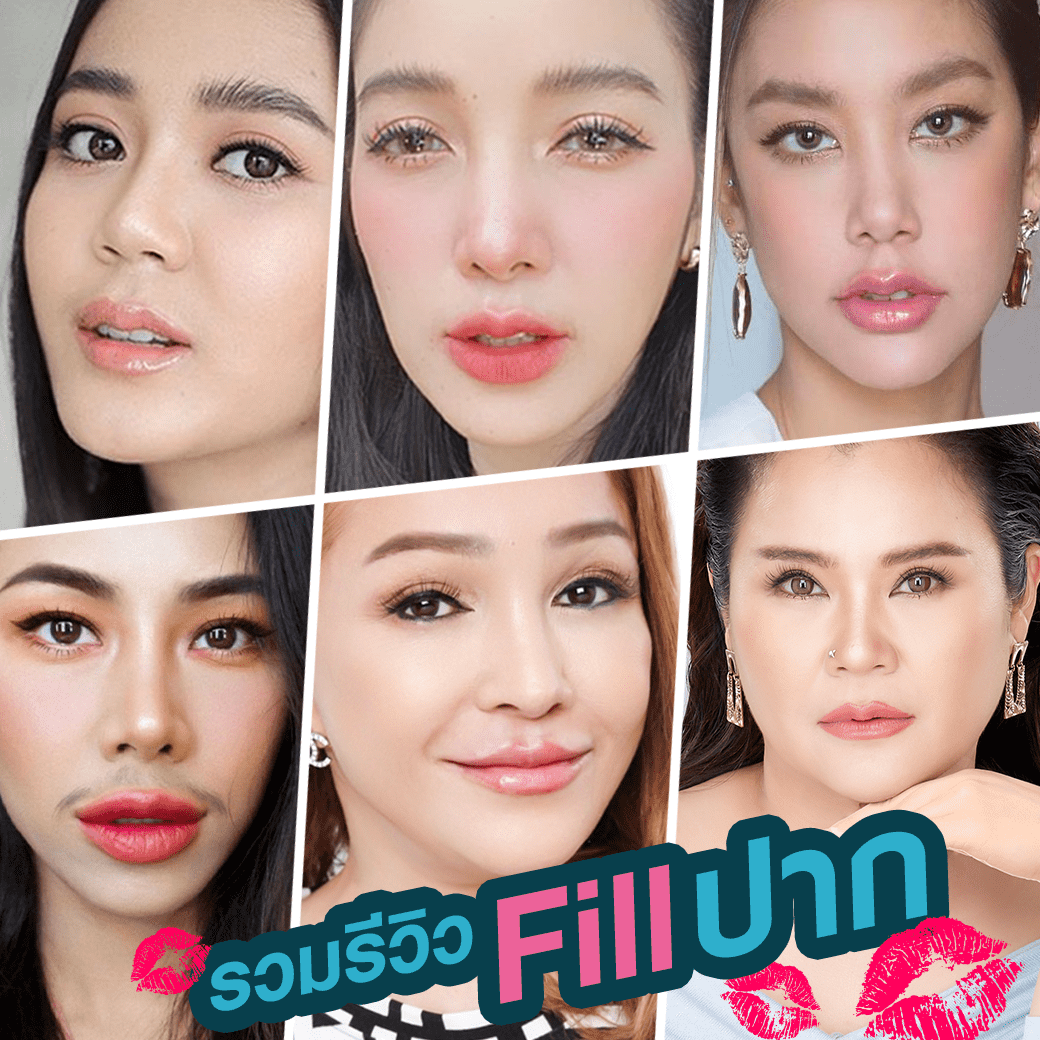 Get rid of the old mouth to make room for the new mouth!

         
"Even though I already injected prior to this, I want to add more plumpness to my lips. Today's touch up involved adding more plumpness to the lips. In fact, last time, it was very wonderful already and I like it very much. But this time, I want my lips to look fuller, especially more full when applying lipstick so that they look moisturized and beautiful. I want them to look tempting and juicy in every way. So I quickly went to book an appointment to have a lip injection with Dr. Da".

         "Let's fill the lips to be more attractive than before." Kratae said after injection I want to make it even more attractive, I want to come back and add a little more. The most important thing for me is that I trust them here already knowing that it will make my lips look beautiful because Dr. Da can help me to design the shape of the mouth the way I want it to be. I believe that the doctor will make it exactly to my liking because everyone has the same wonderful experience as I do with lip injections, no disappointment, and great in every case!!"

          In the past, Kratae had a problem with the shape of her mouth. Her lips don't look full and have a lot of grooves. When she applied lipstick it didn't look beautiful, making her feel insecure.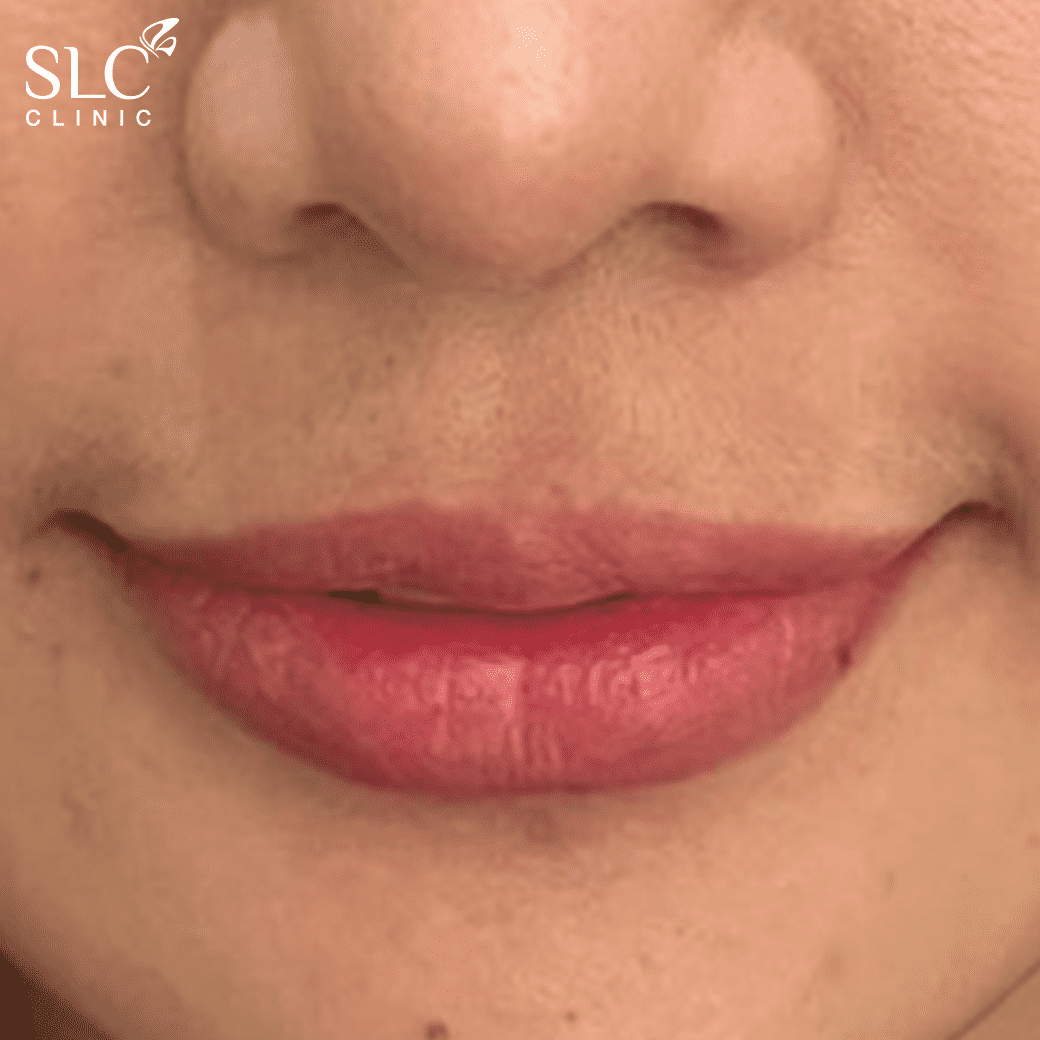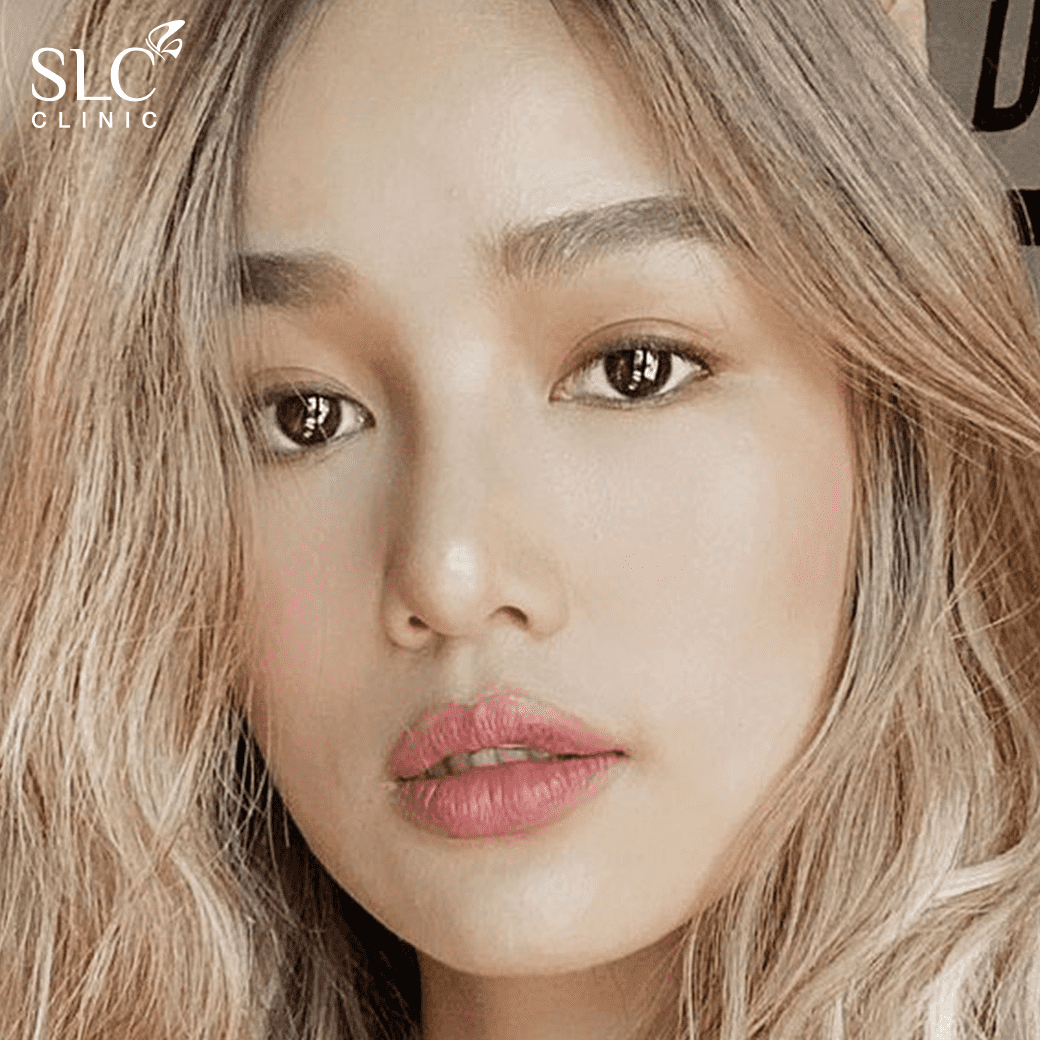 In the industry that we work in, we have to use our mouth to work, so we need it to stand out. It is important for the mouth to stand out but it needs still to look beautiful and to be yourself as much as possible.  The lips need to look more beautiful, but not change too much from the natural look. When I met Dr. Da,I told her what style I wanted to do. One thing that I'm impressed with here is that I don't have to talk too much, the doctor knows what I want and can solve the problem on point. No matter how scared I was, I fought this feeling because beauty awaits me!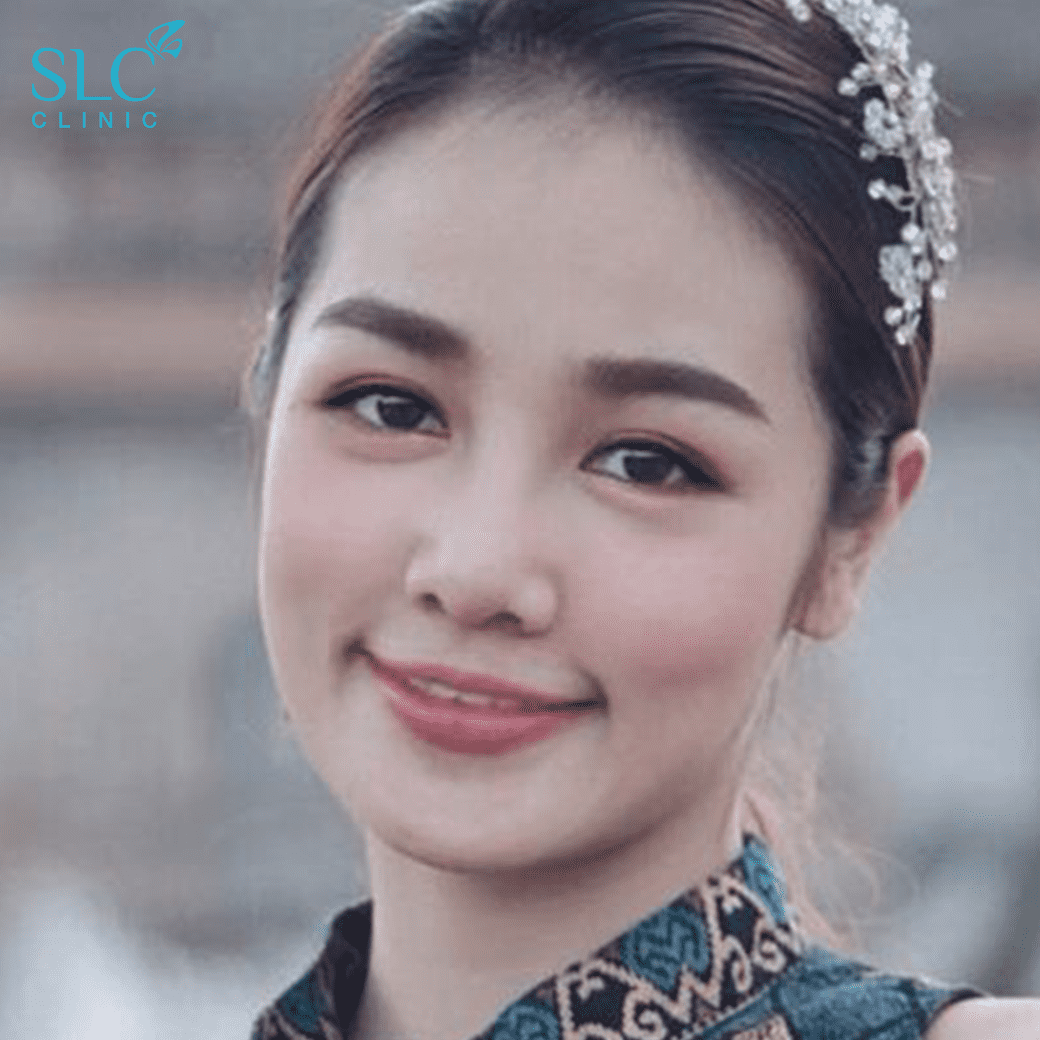 A lot of lip lines, makes the application of lipstick not beautiful and makes us look old!

         


          "I look in the mirror and feel so satisfied .The lips are plumper, smoother, and the lines are filled. I know that from now on I will definitely have more fun applying lipstick and I don't have to worry about the grooves anymore!

Lip injections help us to look more attractive and get more wealth!

          "I have a business about cosmetics and the top selling item of the brand is lipstick, so I have to have beautiful lips. I need to use my own mouth to apply the product. Before the injection, when I was applying lipstick, my lips still feel dry and not full. I have to keep putting the lipstick on the lip line and over the edge, which makes me feel like I am wasting a lot of time. If the drawing doesn't come out perfectly, the shade of the lipstick disappears and is not as beautiful, so I decide to inject lip fillers. My lips are fuller, fuller, and fuller. When I look in the mirror and see my own lips, I feel that they are very beautiful. For this style of lips, you can apply lipstick in every shade, every color, every style; including silk, scratching, and it looks beautiful! It also eliminates the problem of applying lipstick beyond the edge, reduces time for lip liner, and most importantly, everyone compliments that the lips are full, the lips are very beautiful. This is very good for my business because when I review my own lipstick, I'm more confident!
After the injection is finished, you can apply lipstick and review the lips immediately!.

         
"Before the injection, I was very afraid of needles but beauty needs us to overcome our fears. When I was actually injected, Doctor Da is very gentle. After the injection is done, you can apply make-up on your lips immediately. There is no swelling, no bruising, with Dr. Da's unique technique. After the injection is done, there is instant beauty. Most importantly, it looks natural, not lumpy. You can feel that your lips are soft and not hard at all. In addition to the techniques and skills of the doctor, choosing the right filler is very important as well  using only a genuine filler. (How to check genuine fillers) I trust only here. My personal manager, friends and my dancers, when they saw my lips, how beautiful and juicy they were, immediately came to book an appointment for filler injections. Now I'm in love with my beautiful lips. It must only be done at SLC.

Review of lip injection Khun Kratae RSiam




รับชม Reality Live ฉีดปาก คุณกระแต
:
ส่องรีวิวฉีดปากคนดัง!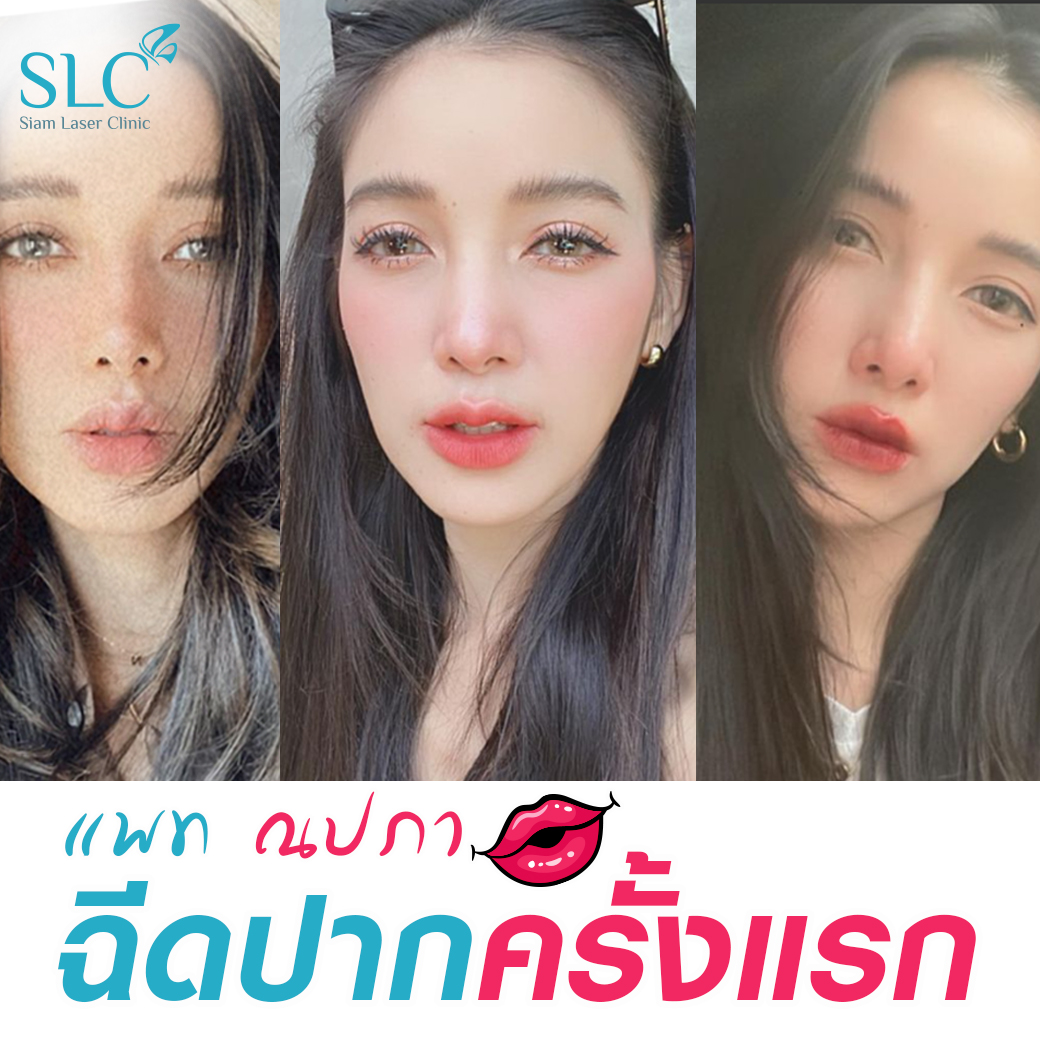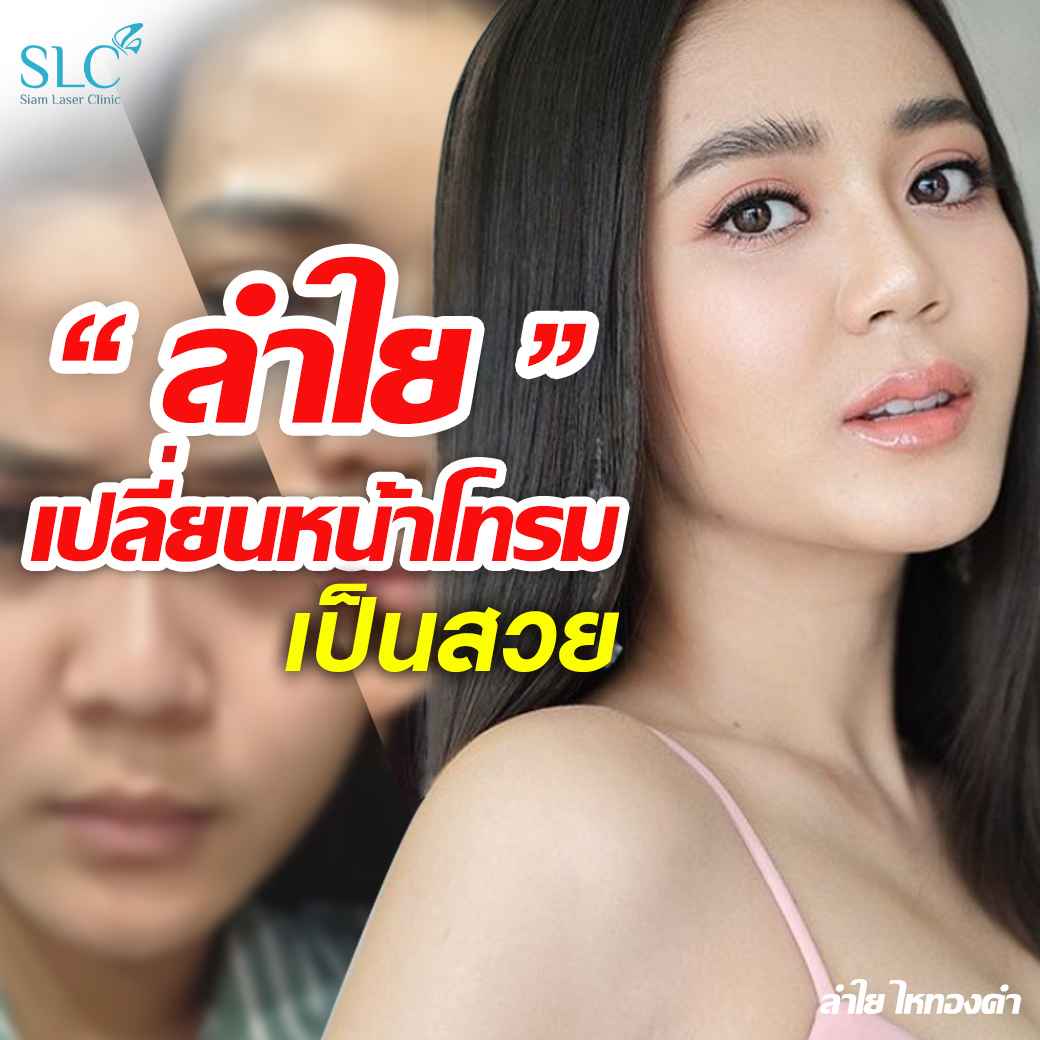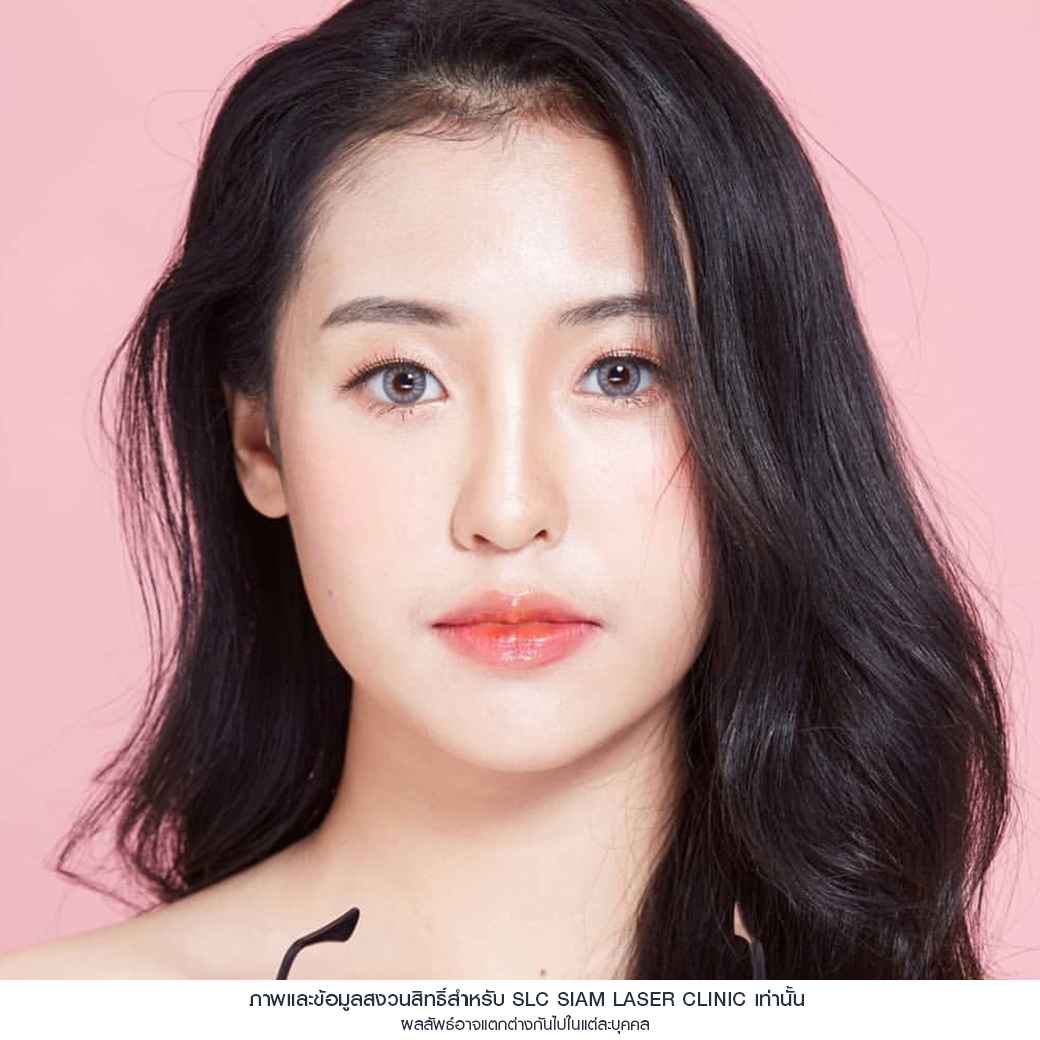 คุณมด เอ็นดู วงษ์คำเหลา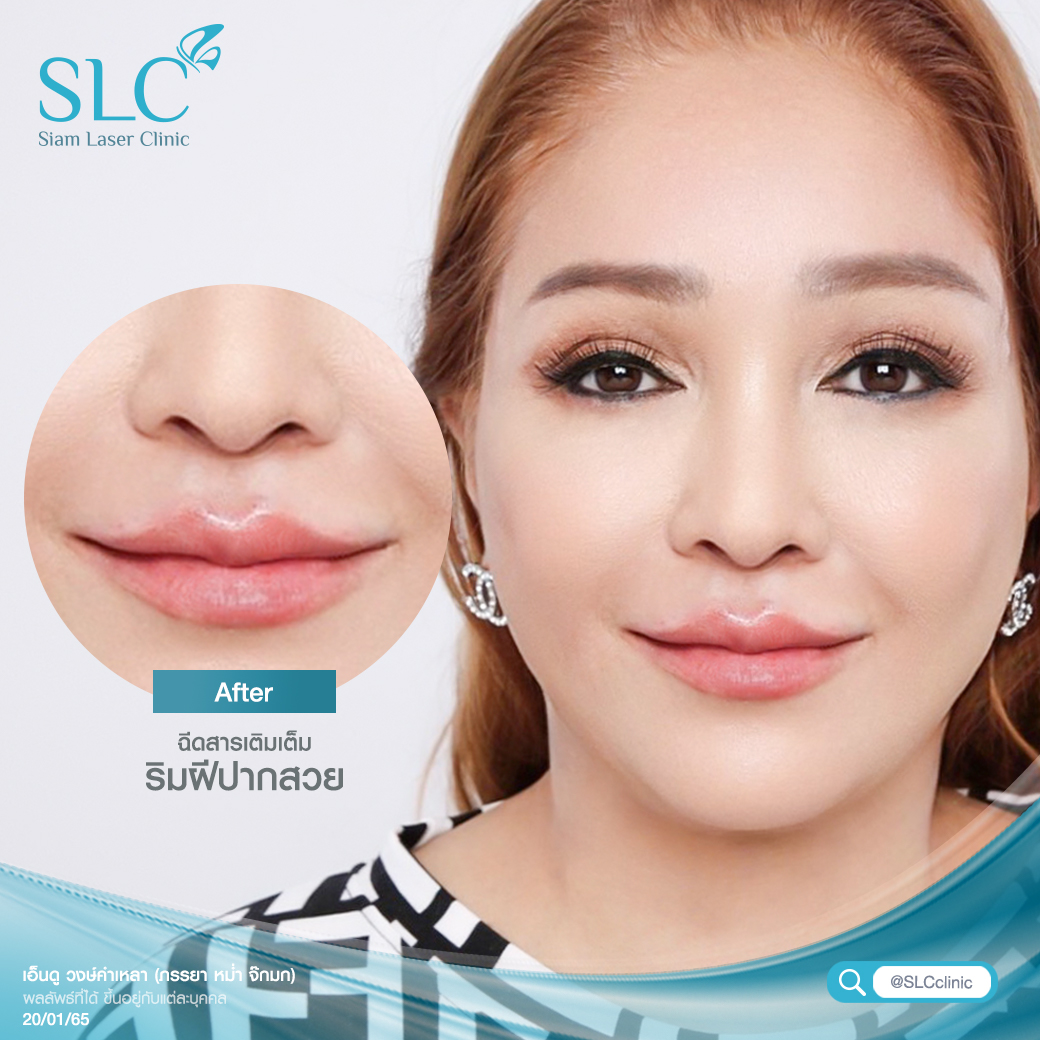 รวมรีวิวฉีดปากสายฝอ อยากได้แบบไหน ยื่นเรฟให้หมอเลย!